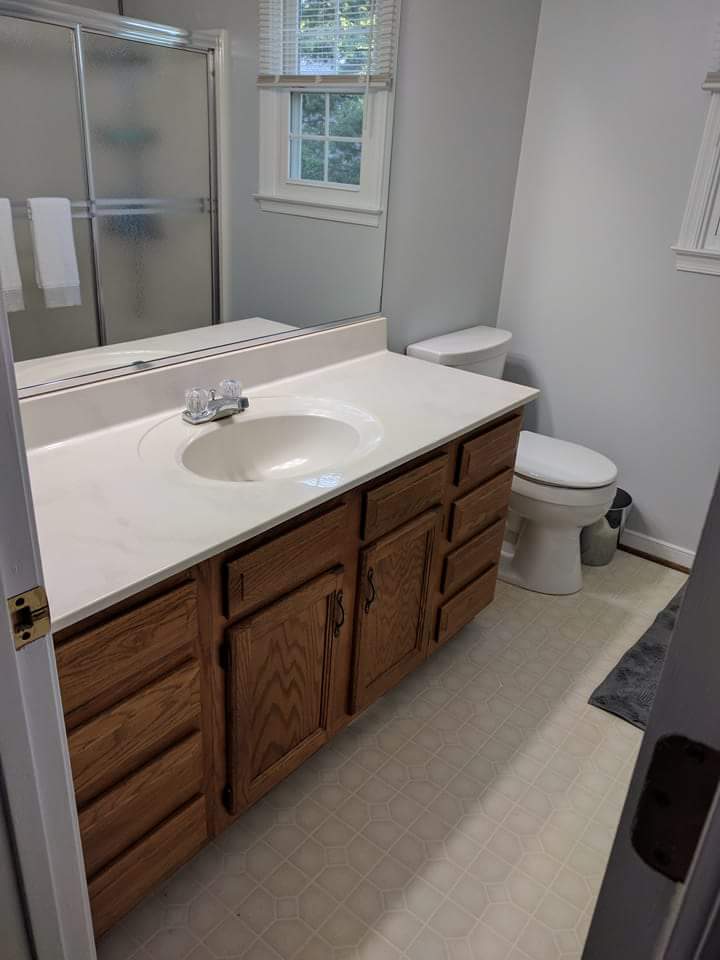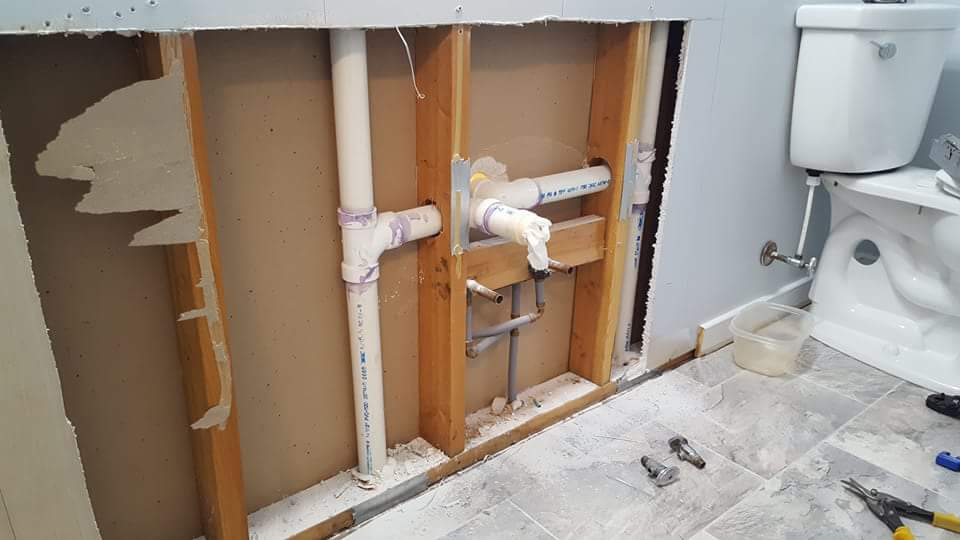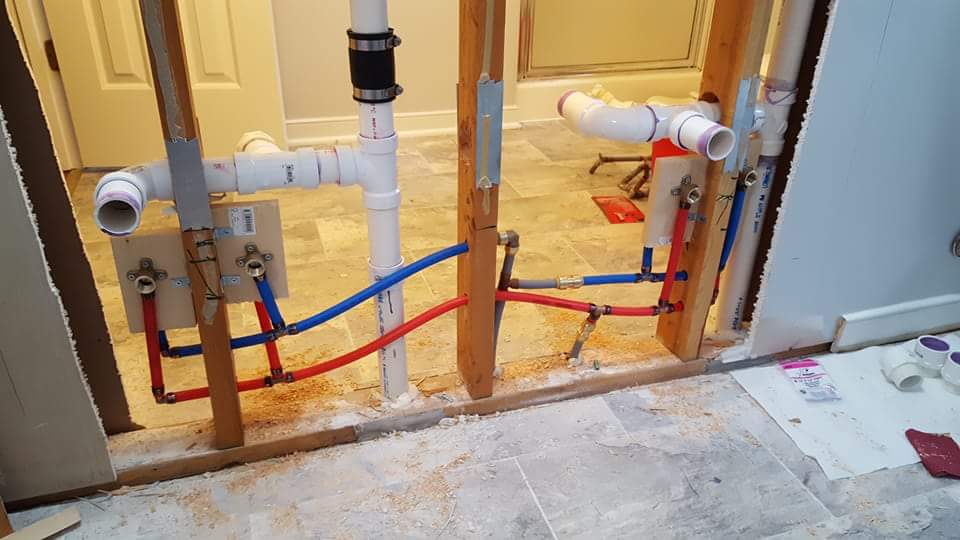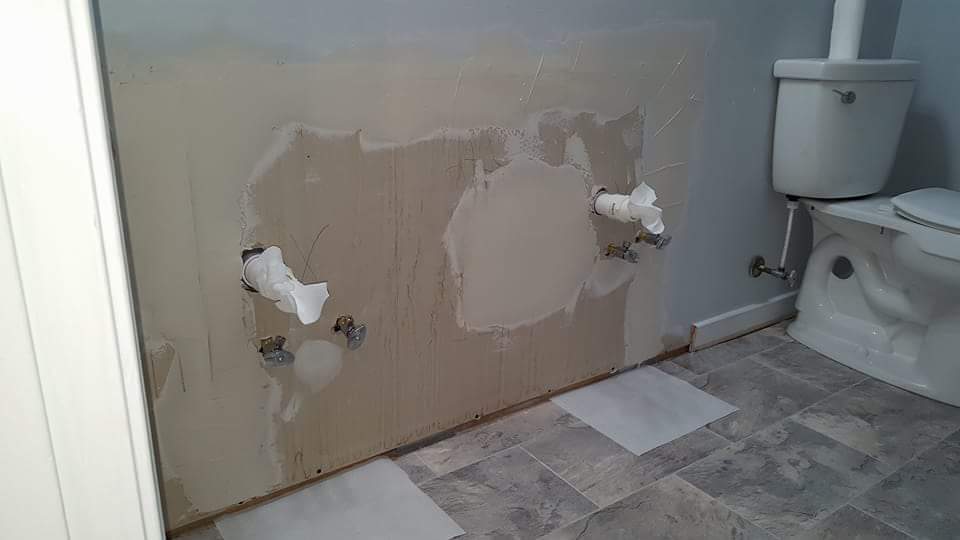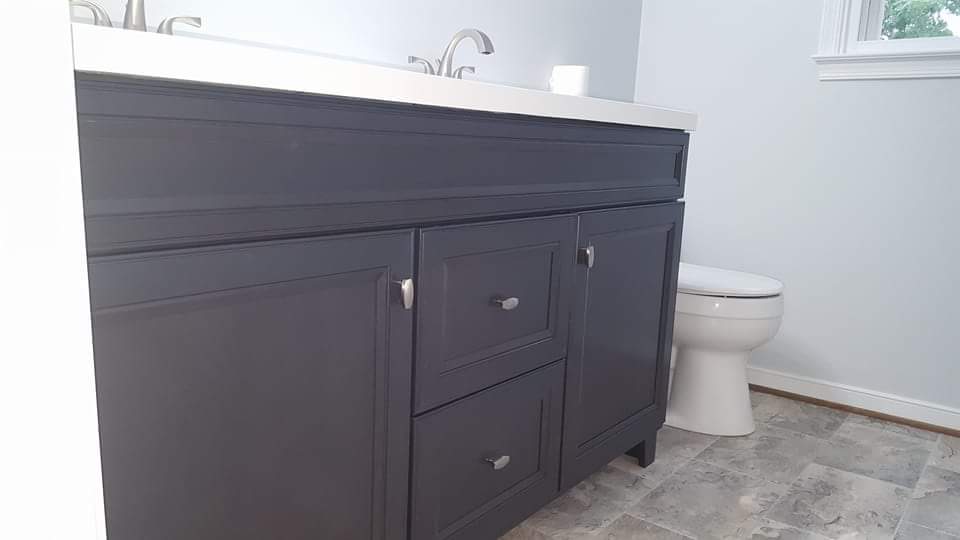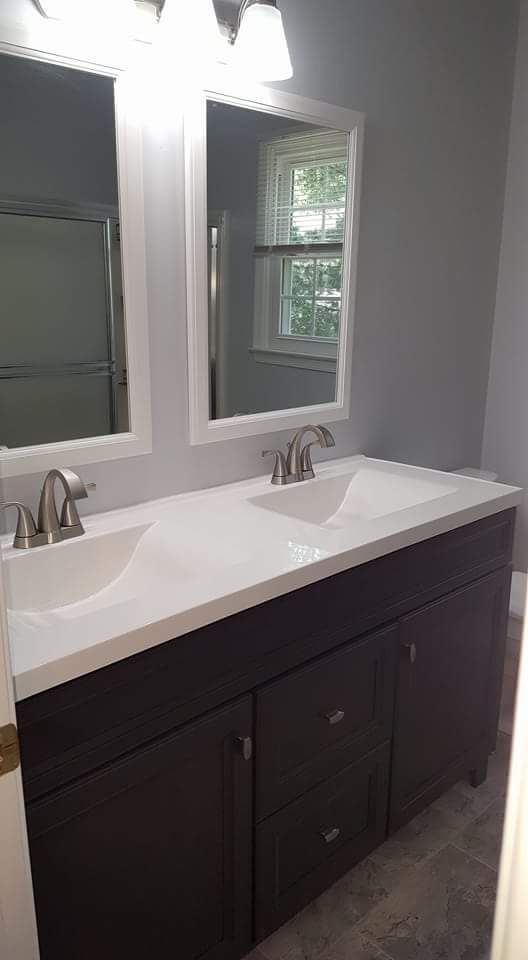 Layne
Two back-to-back bathrooms that the client wanted to be upgraded from one bowl to two. With the plumbing sharing one wall, this was quite the challenge!
Changes: new mirrors; vanities; counter tops; faucets; flooring; lighting; and paint.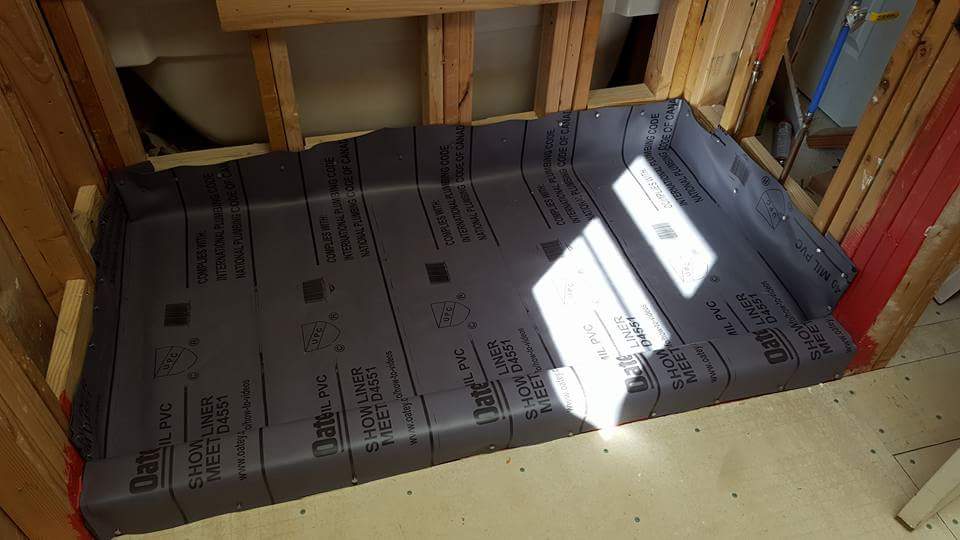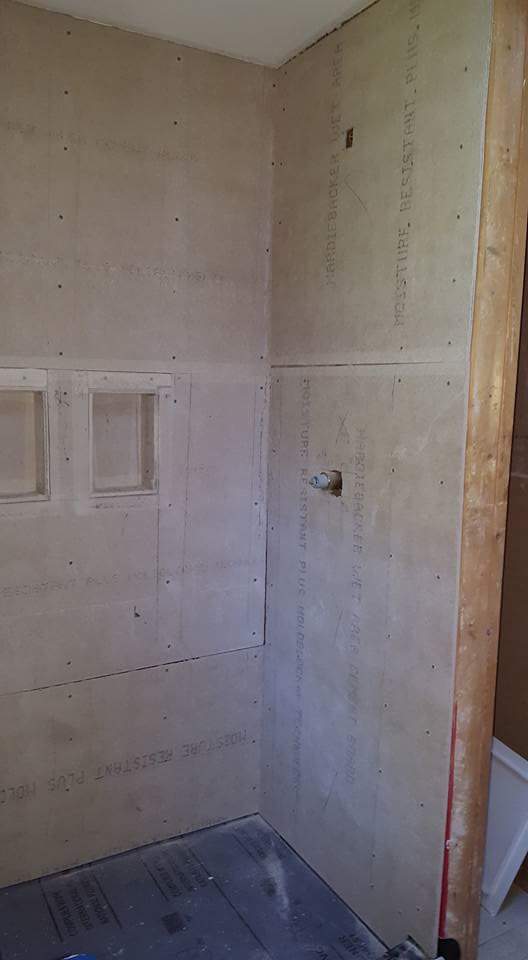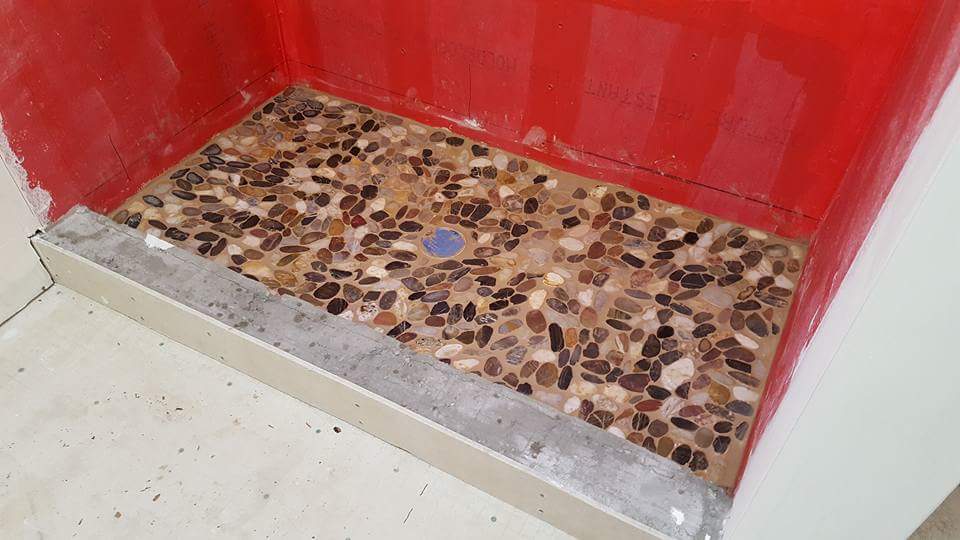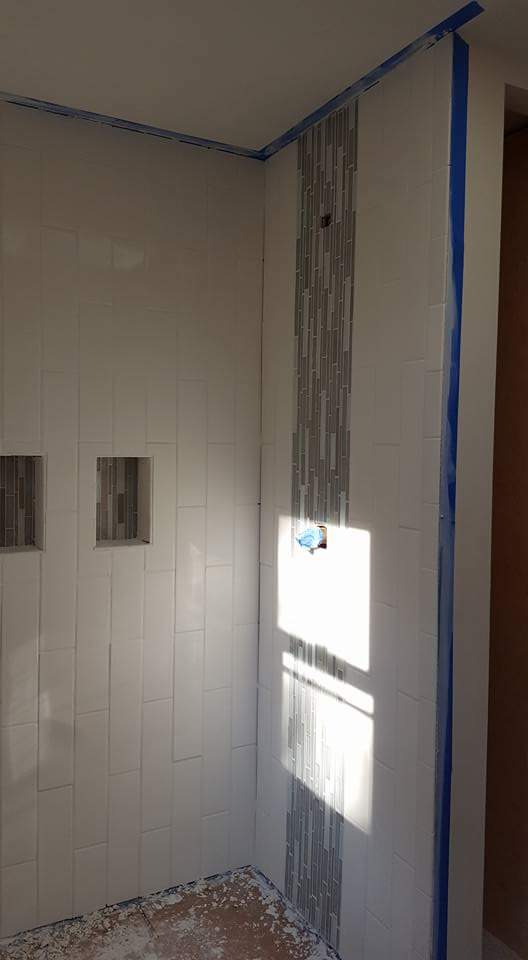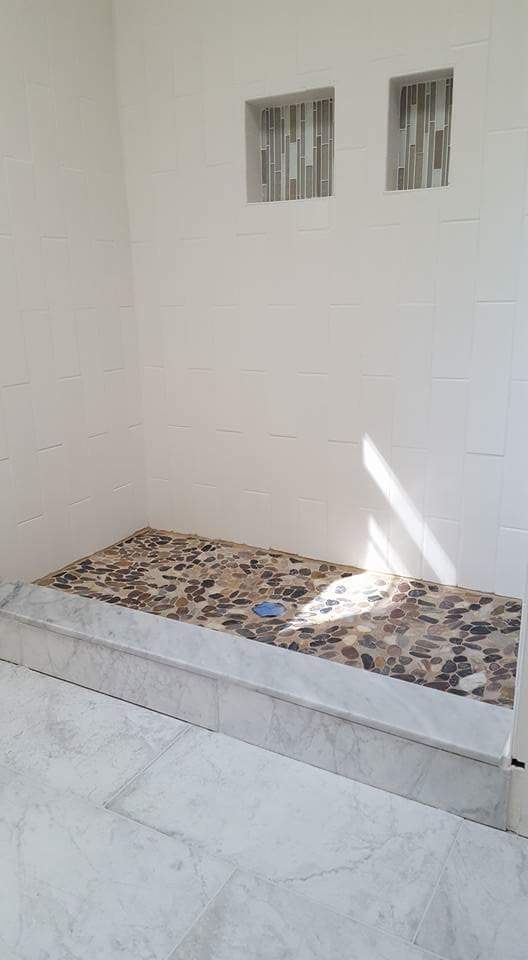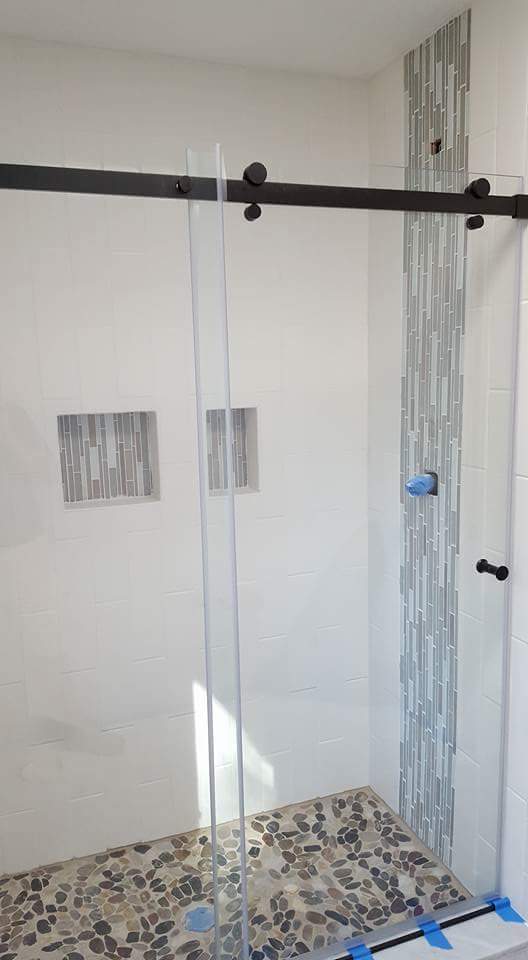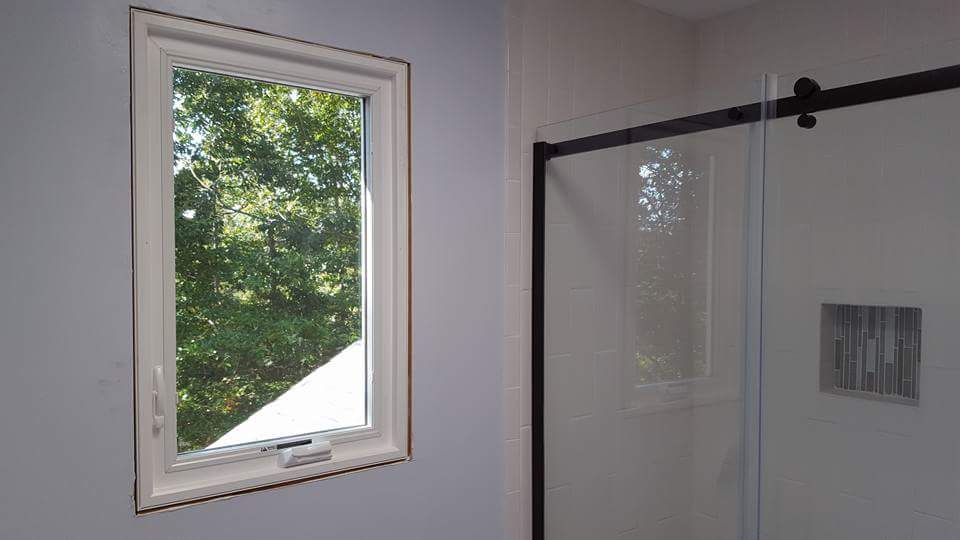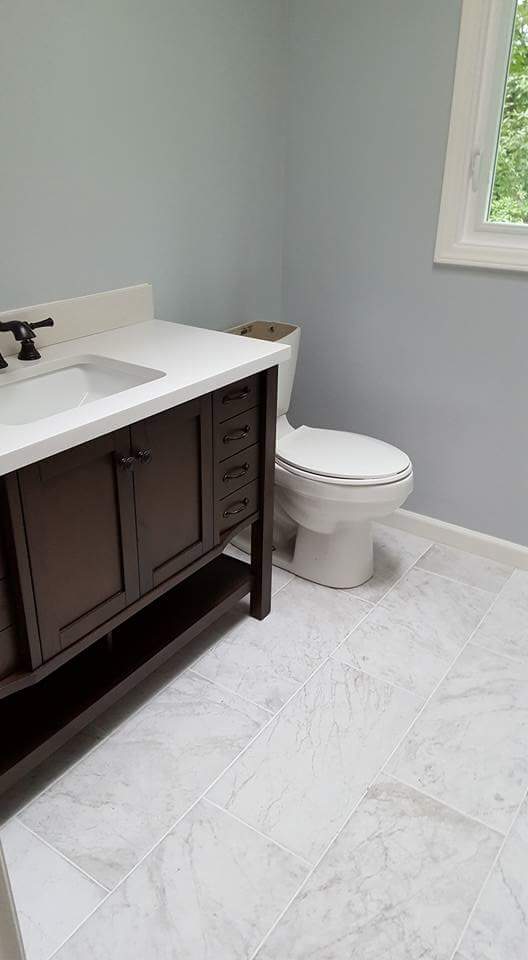 Gayton Grove
The customers called us in once they had done the demo and realized they were in over their heads.
We installed the shower; created a new maple-lined linen closet; put in a new window; laid all the tile; replumbed and rewired the entire space; drywall and painted.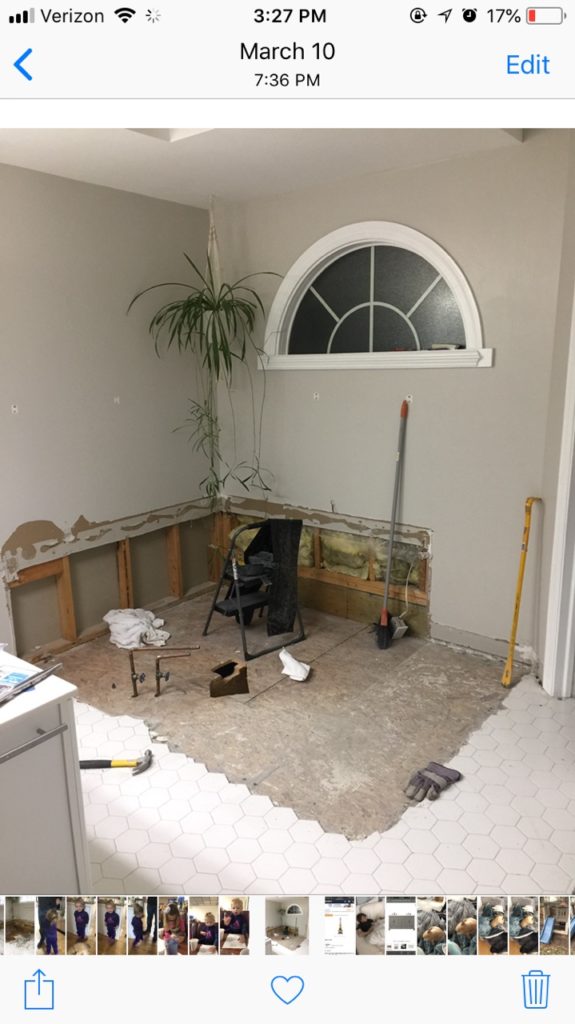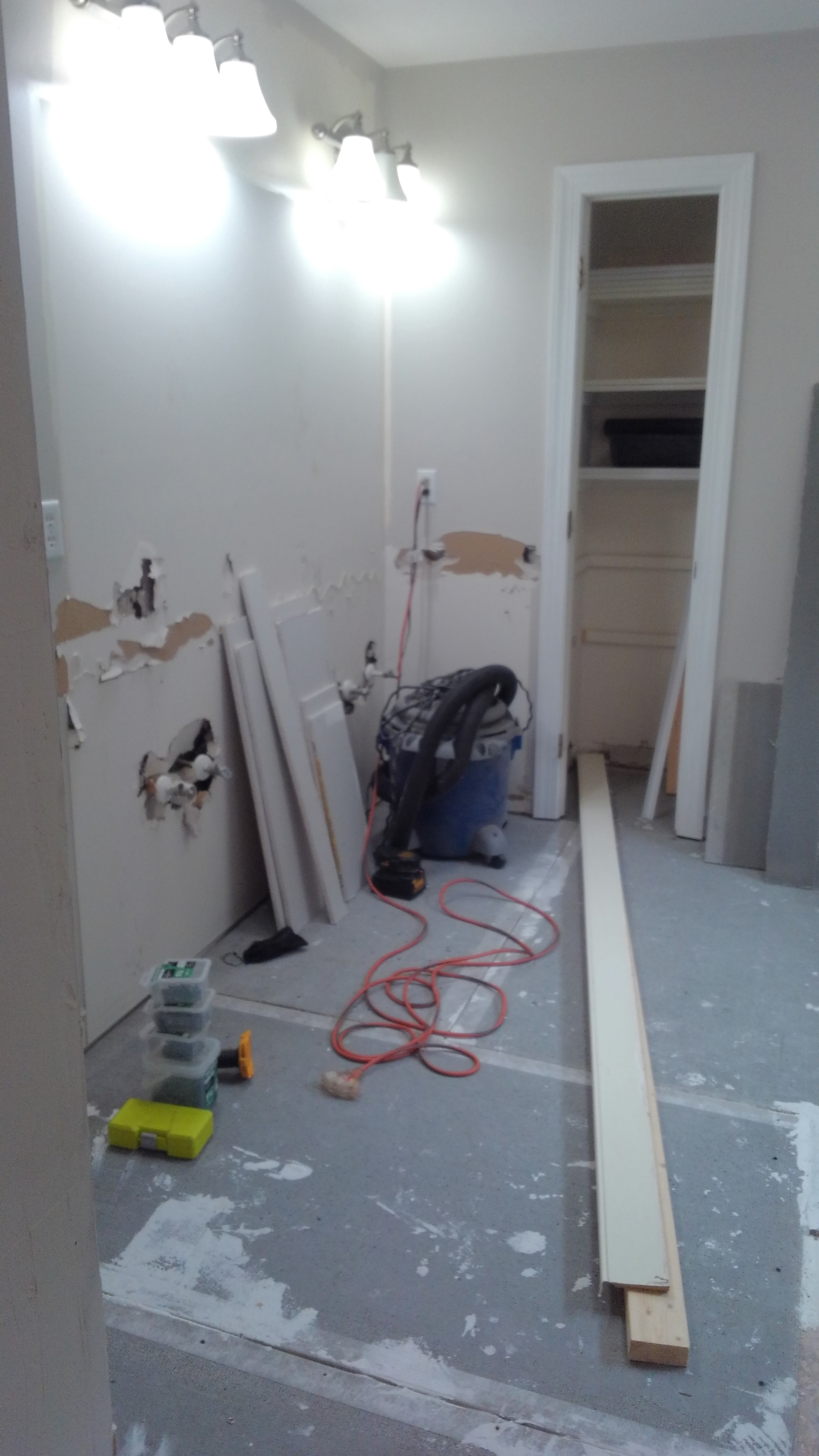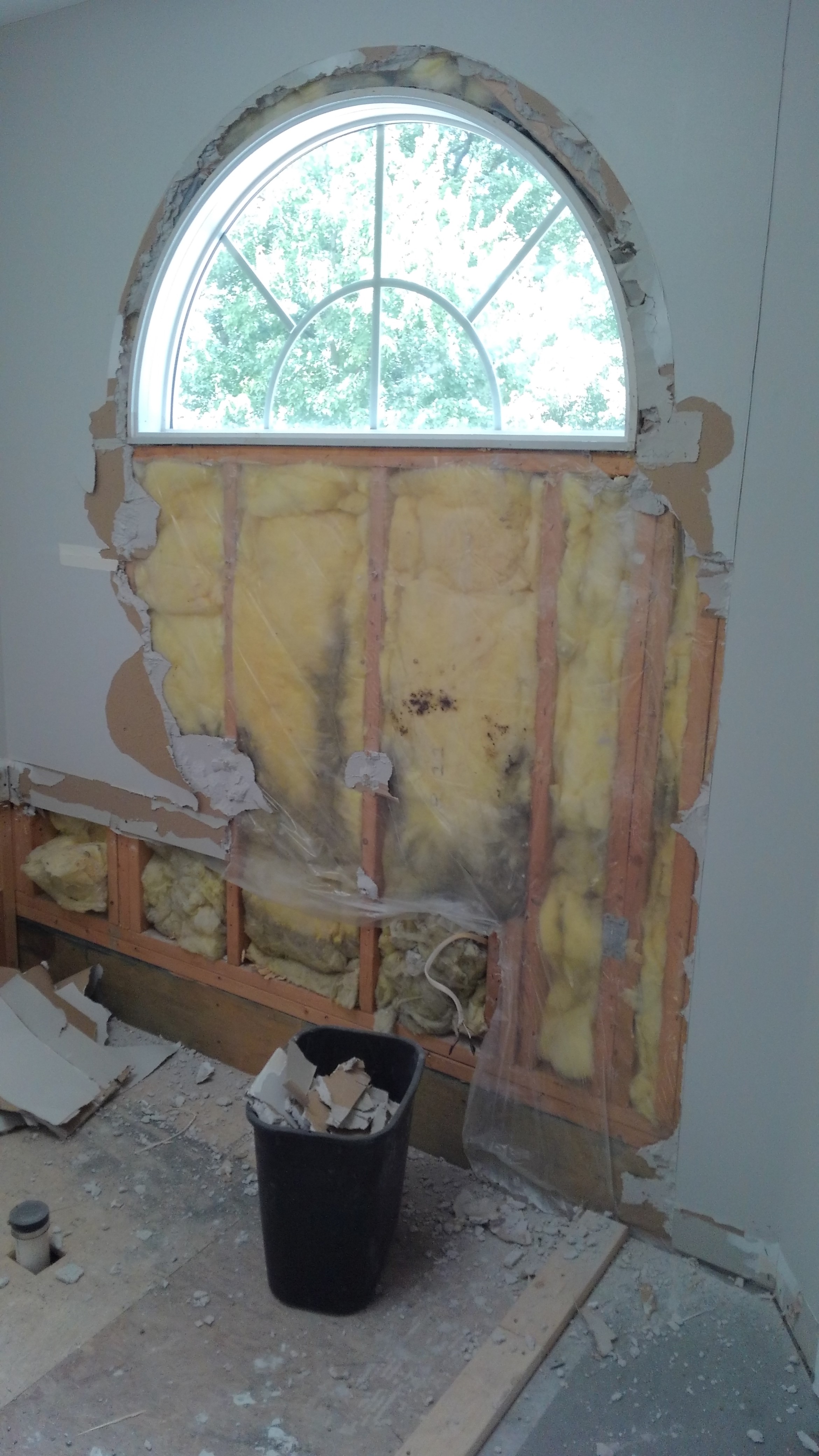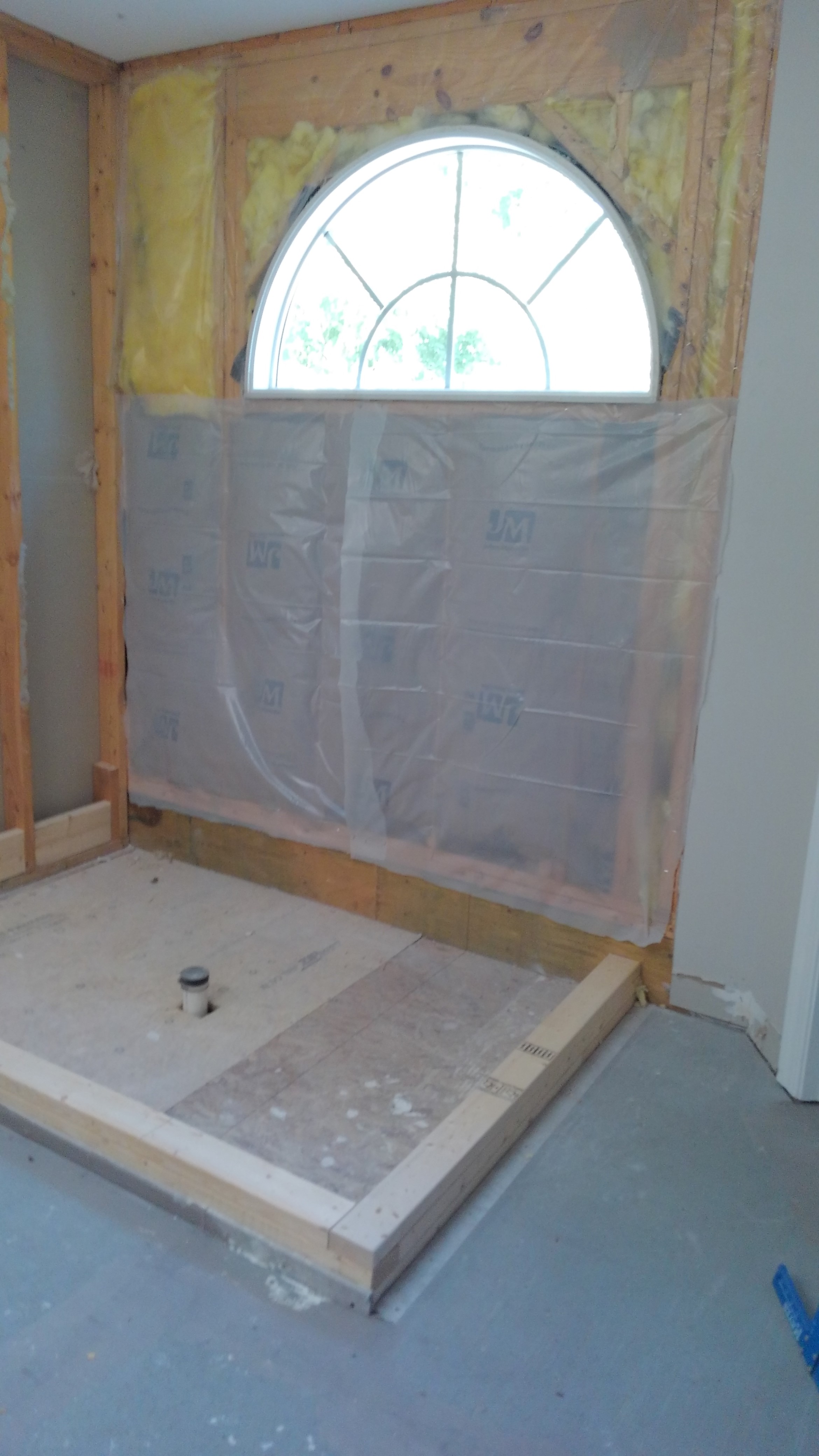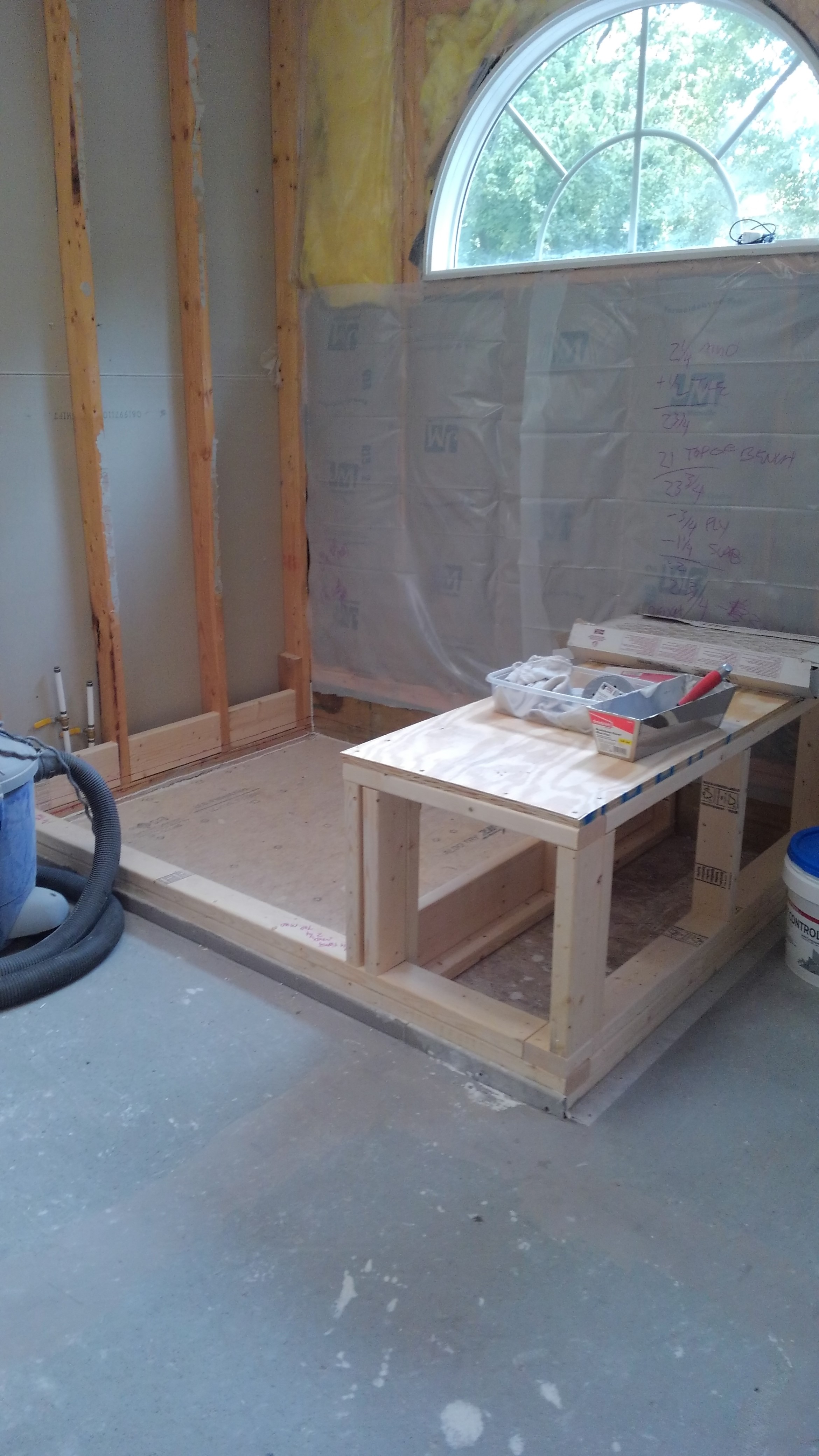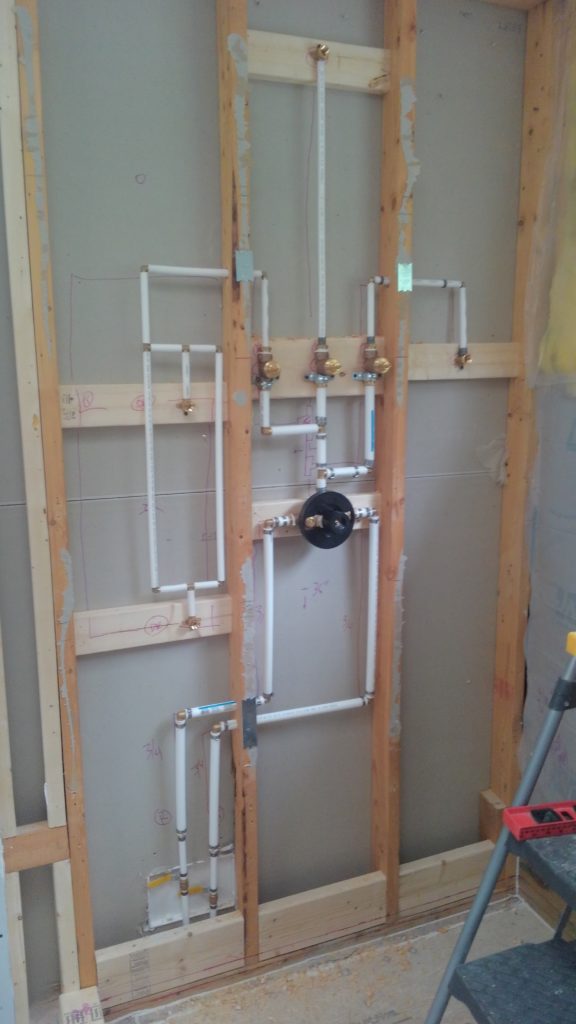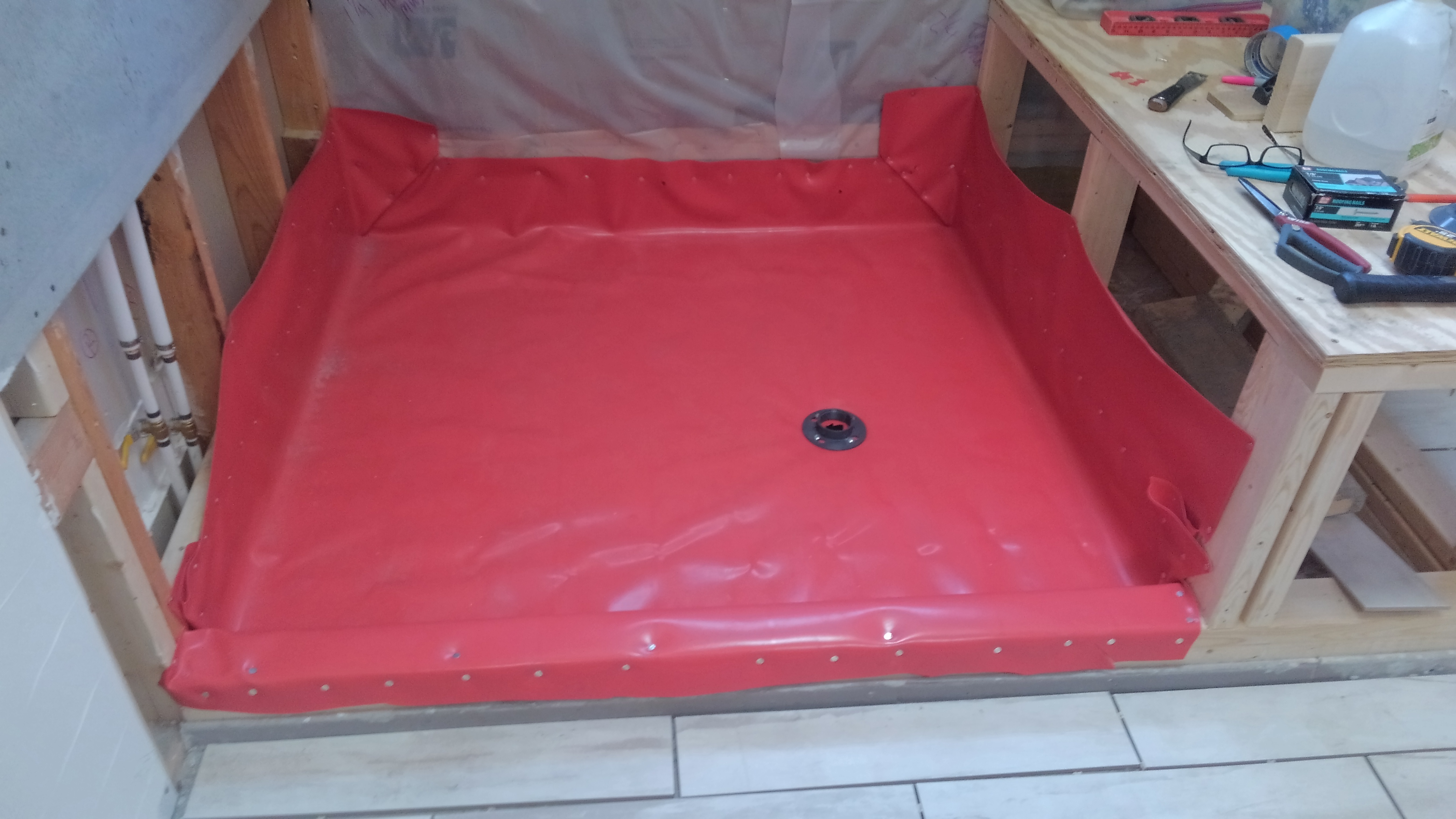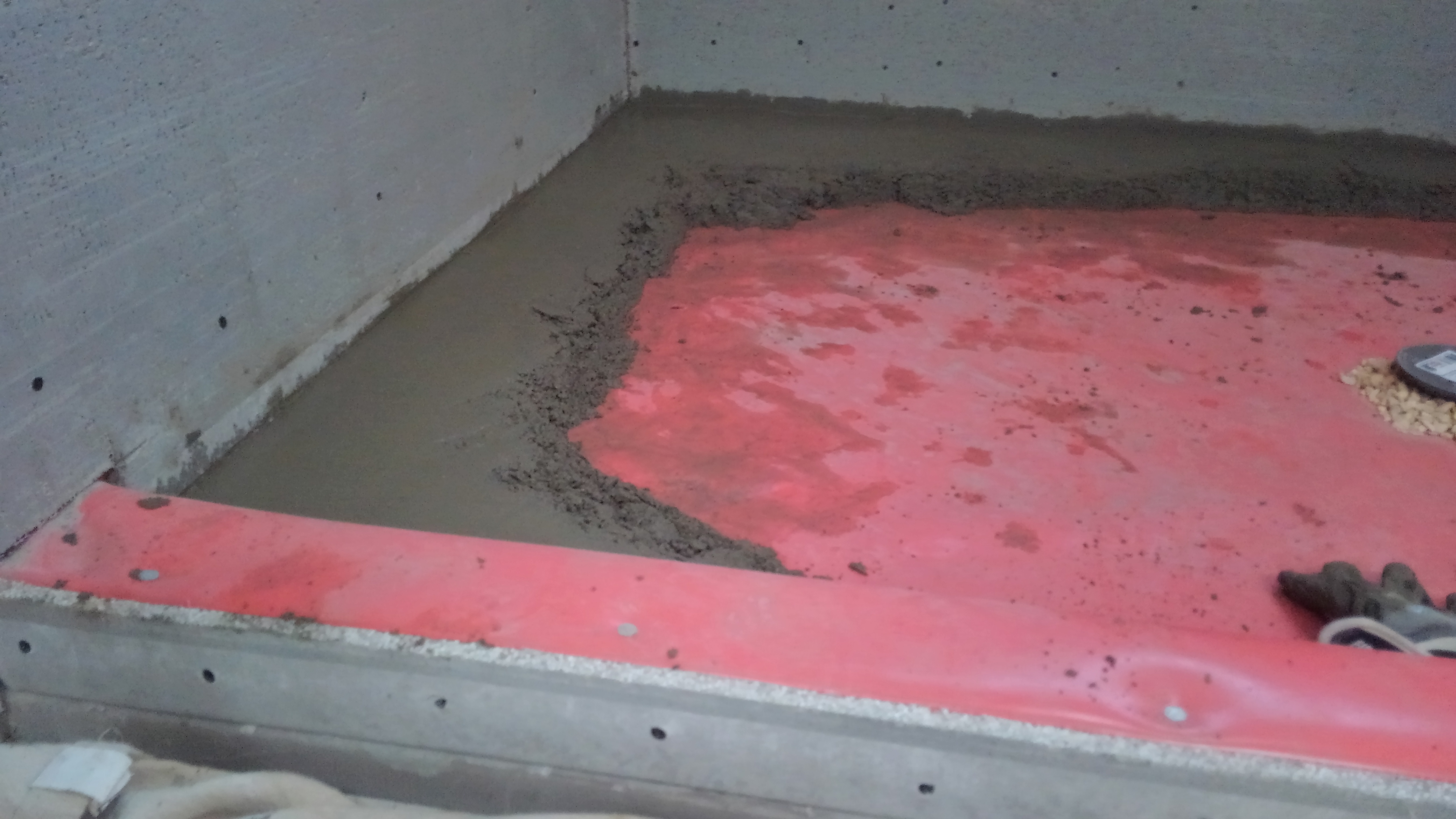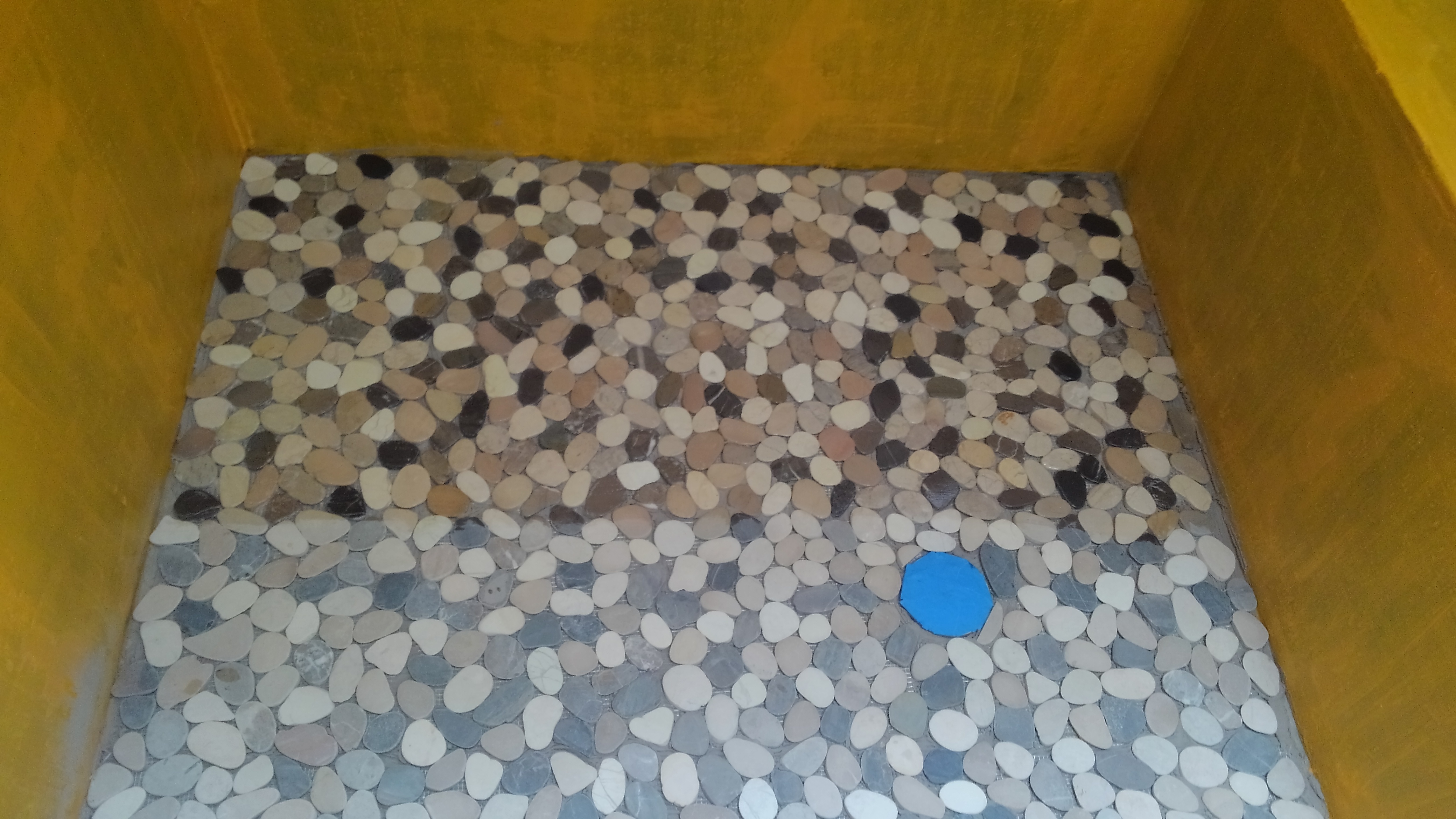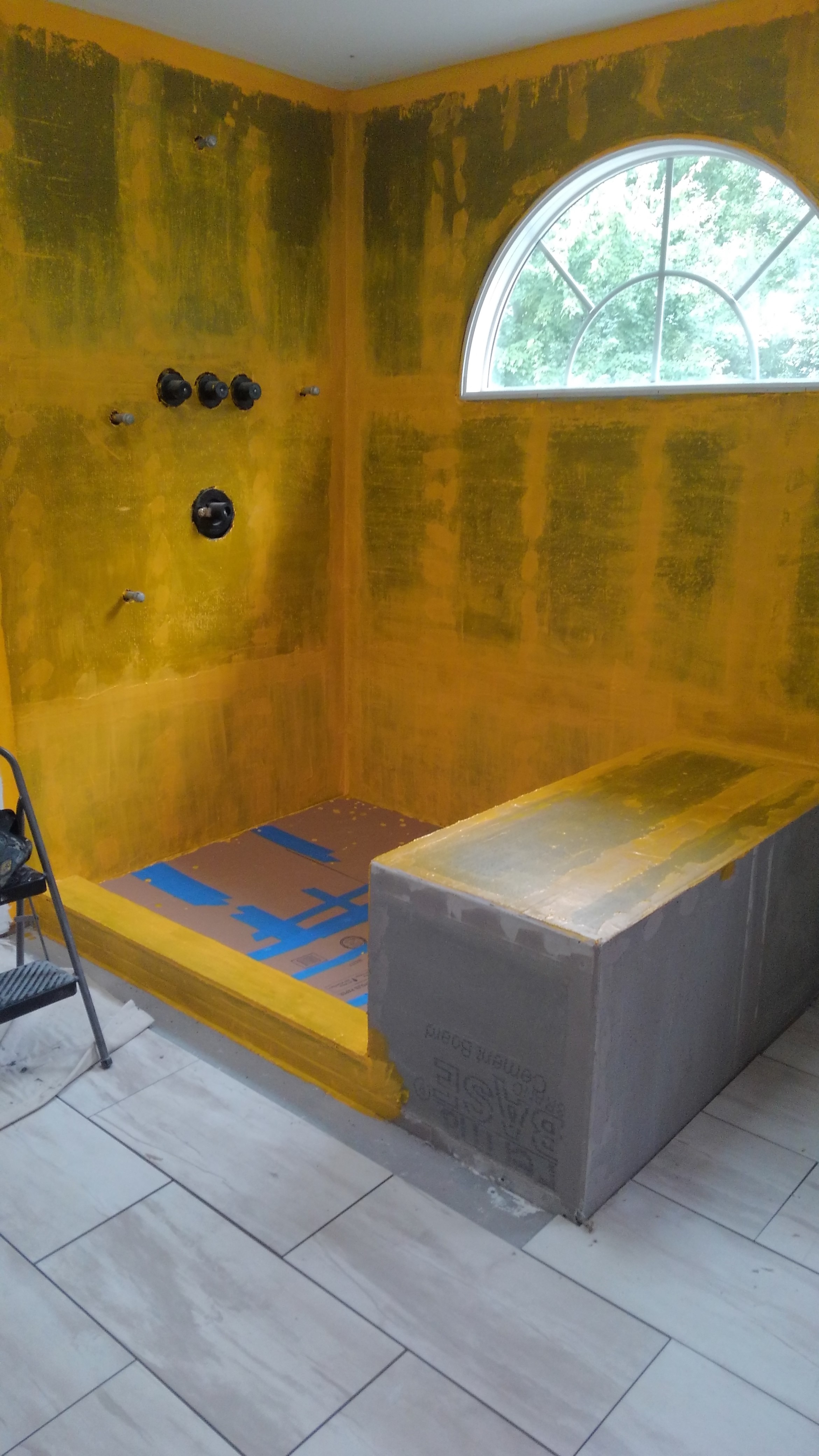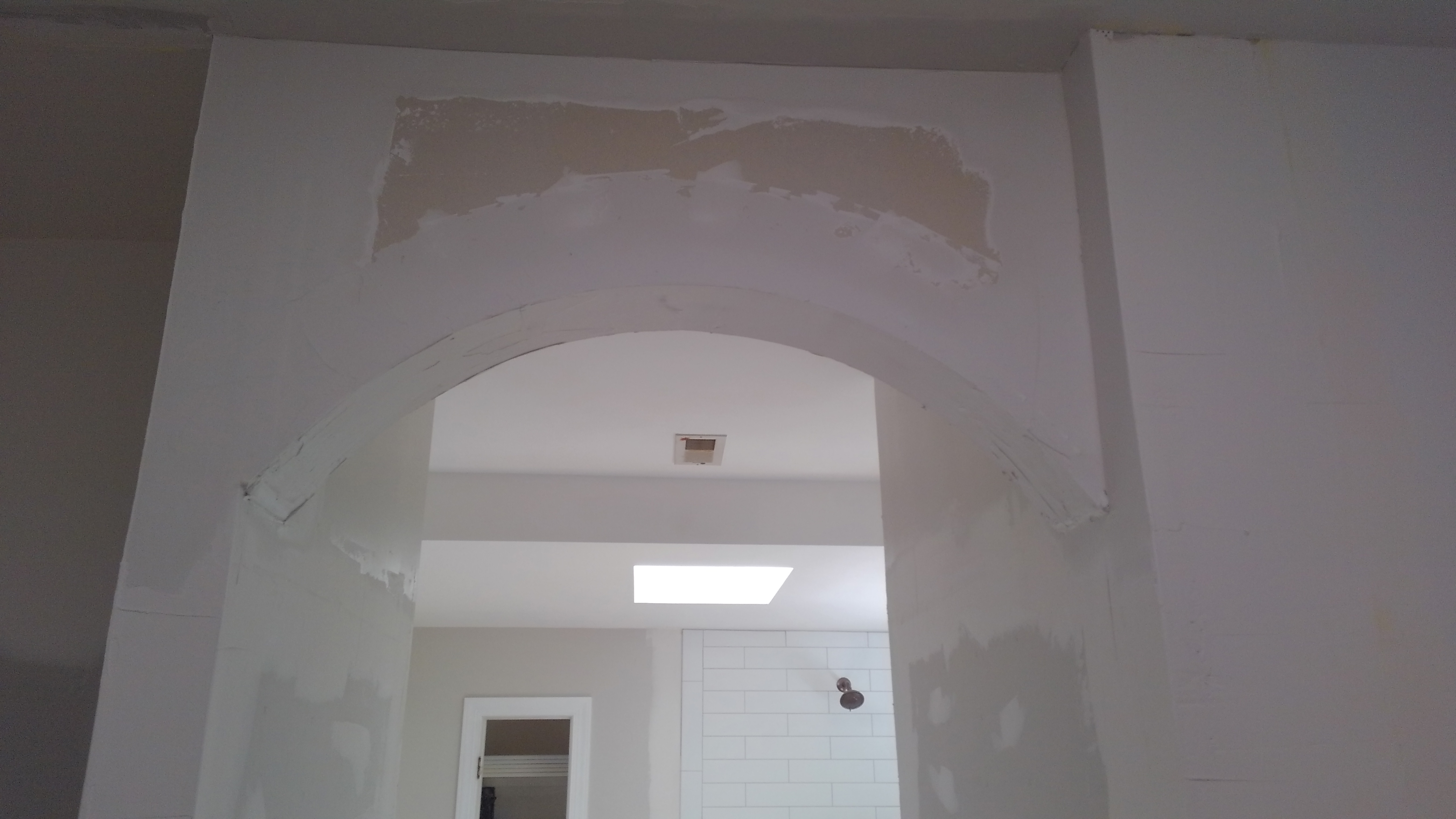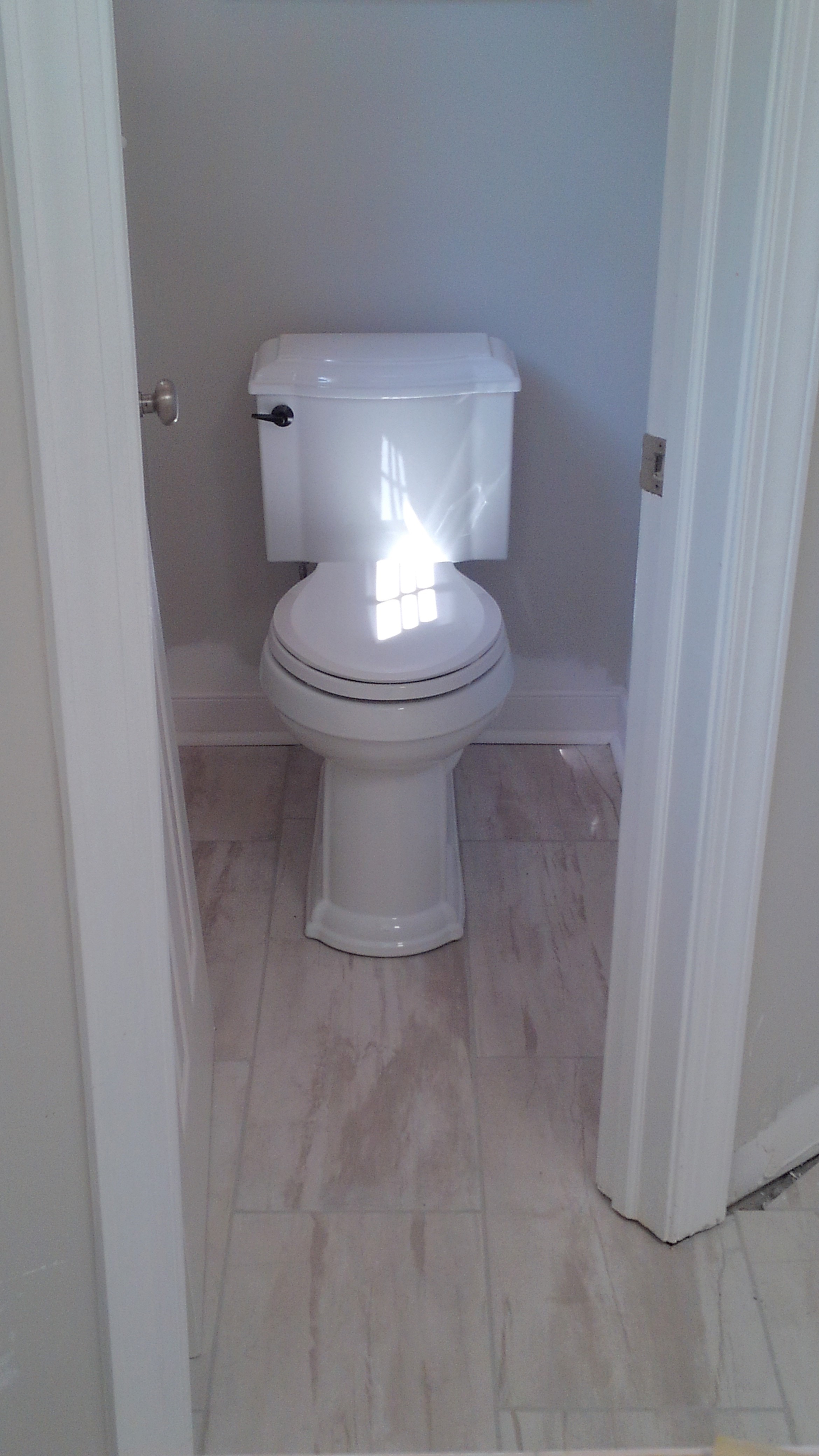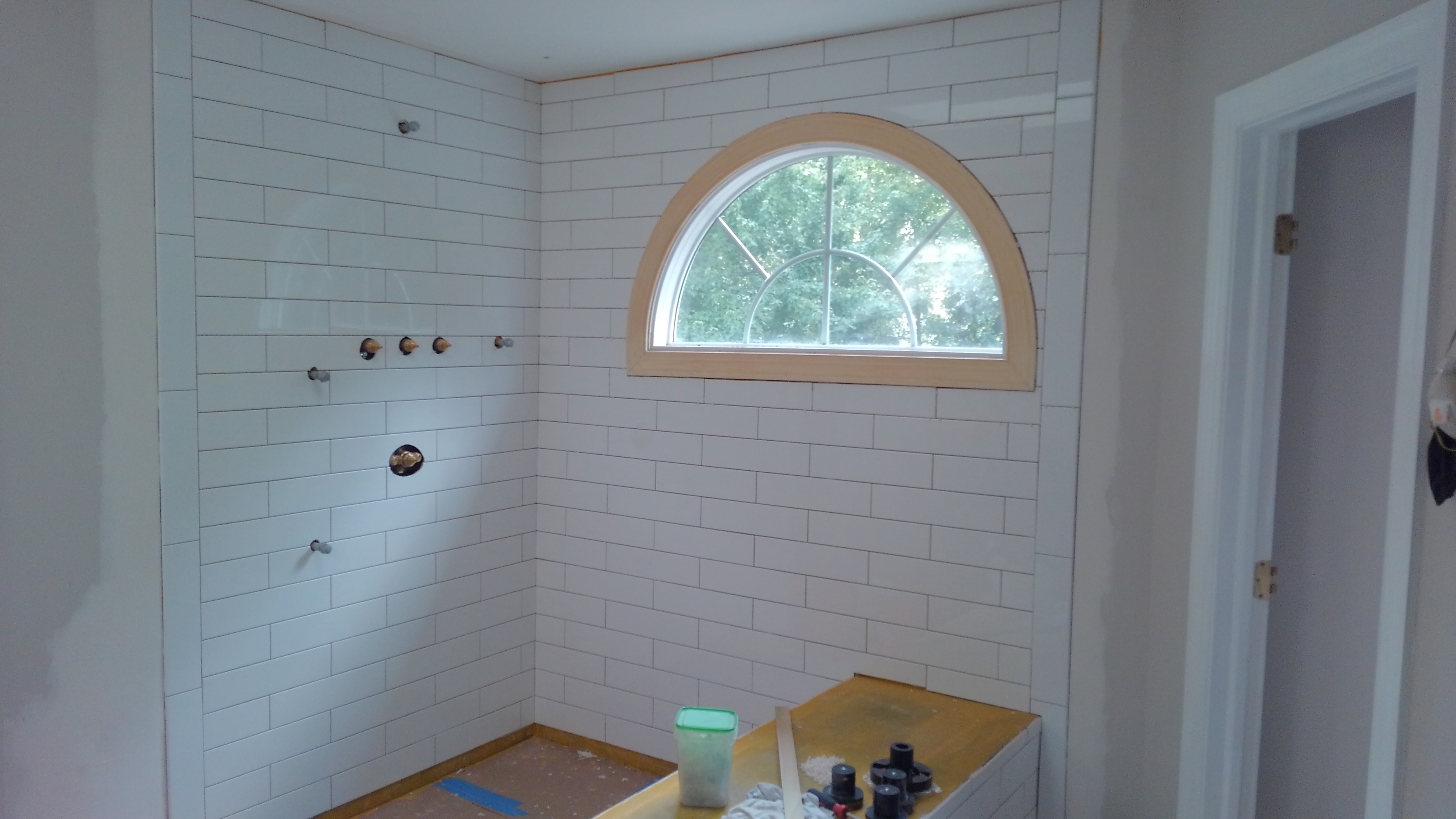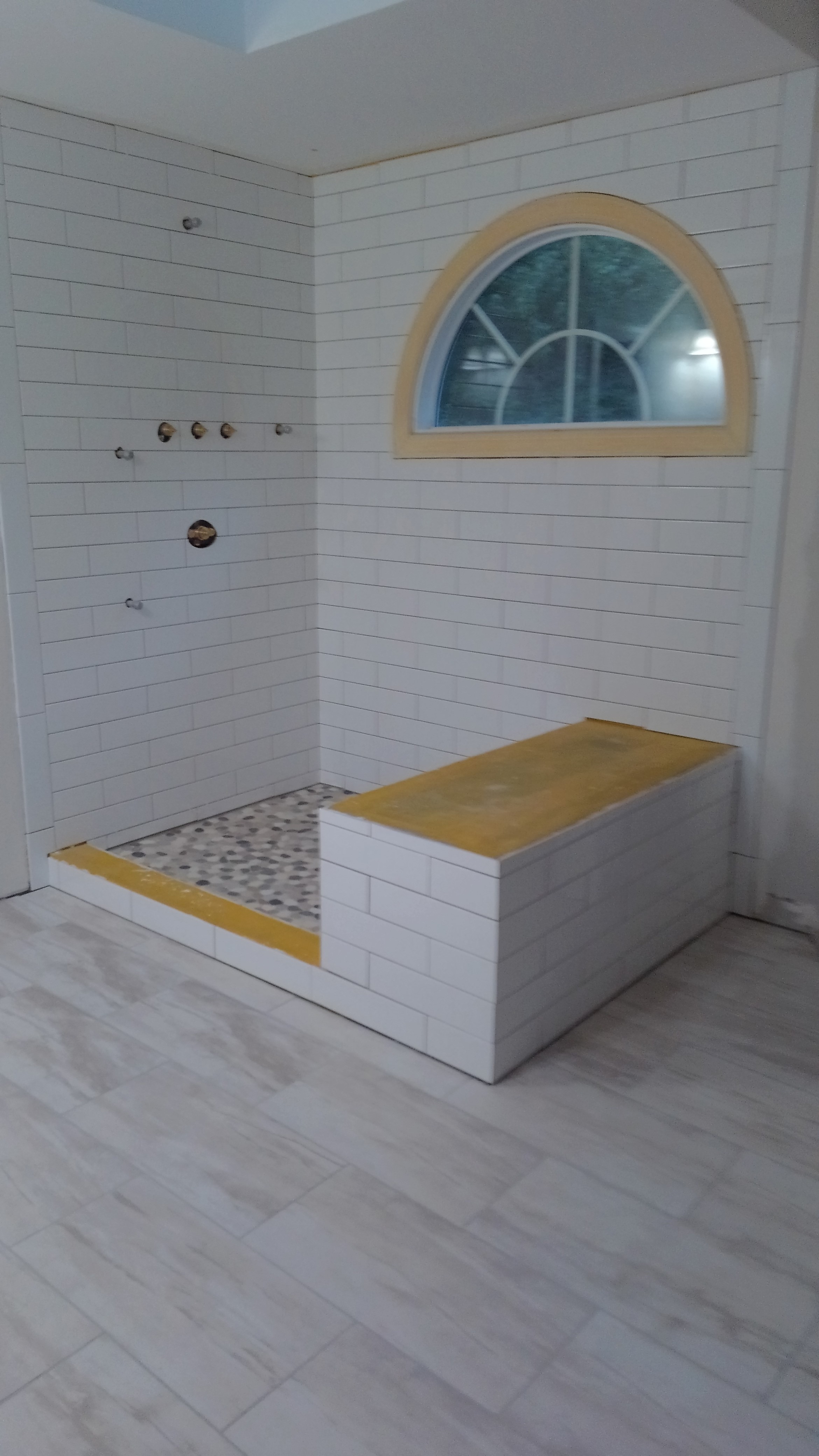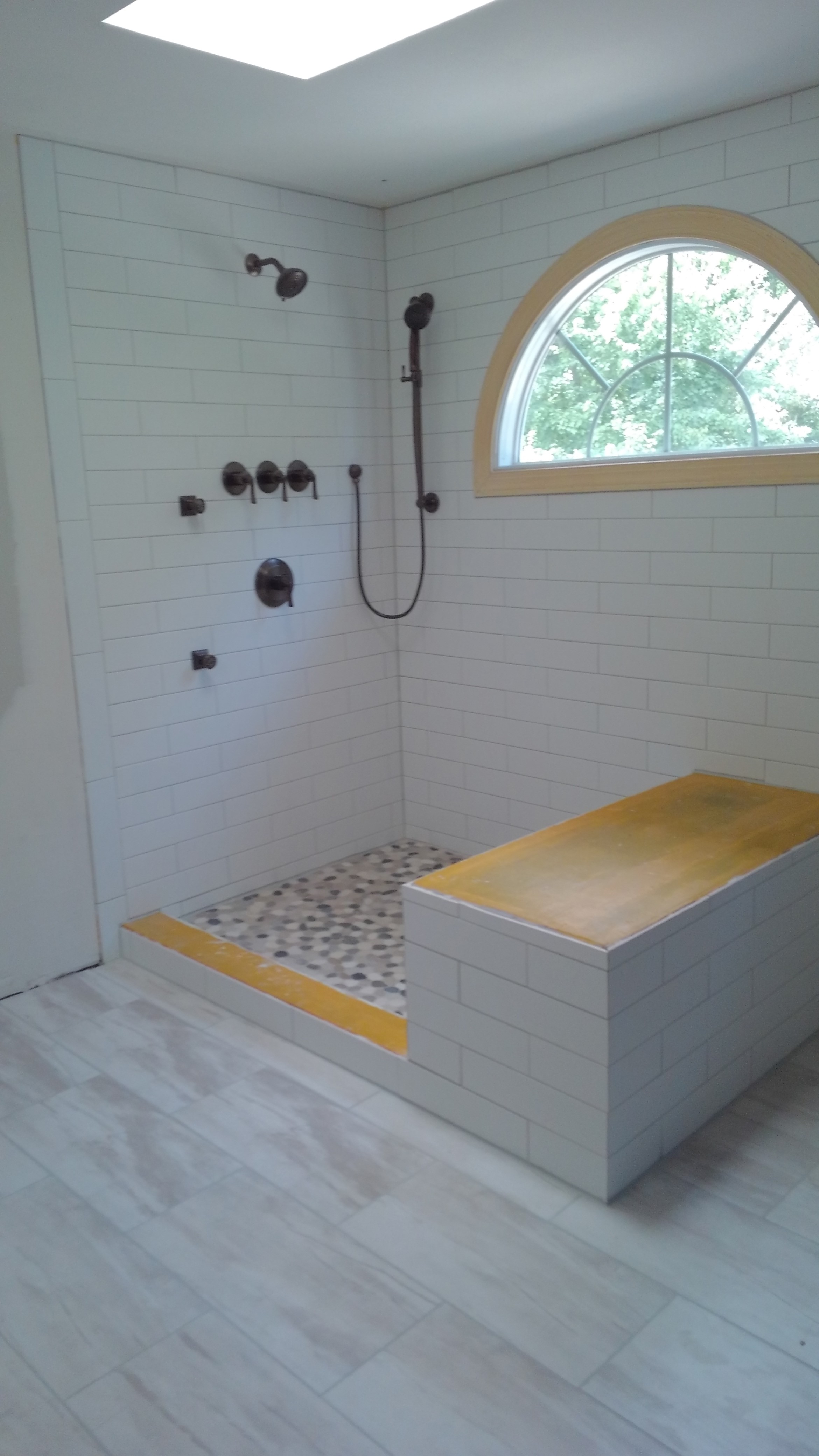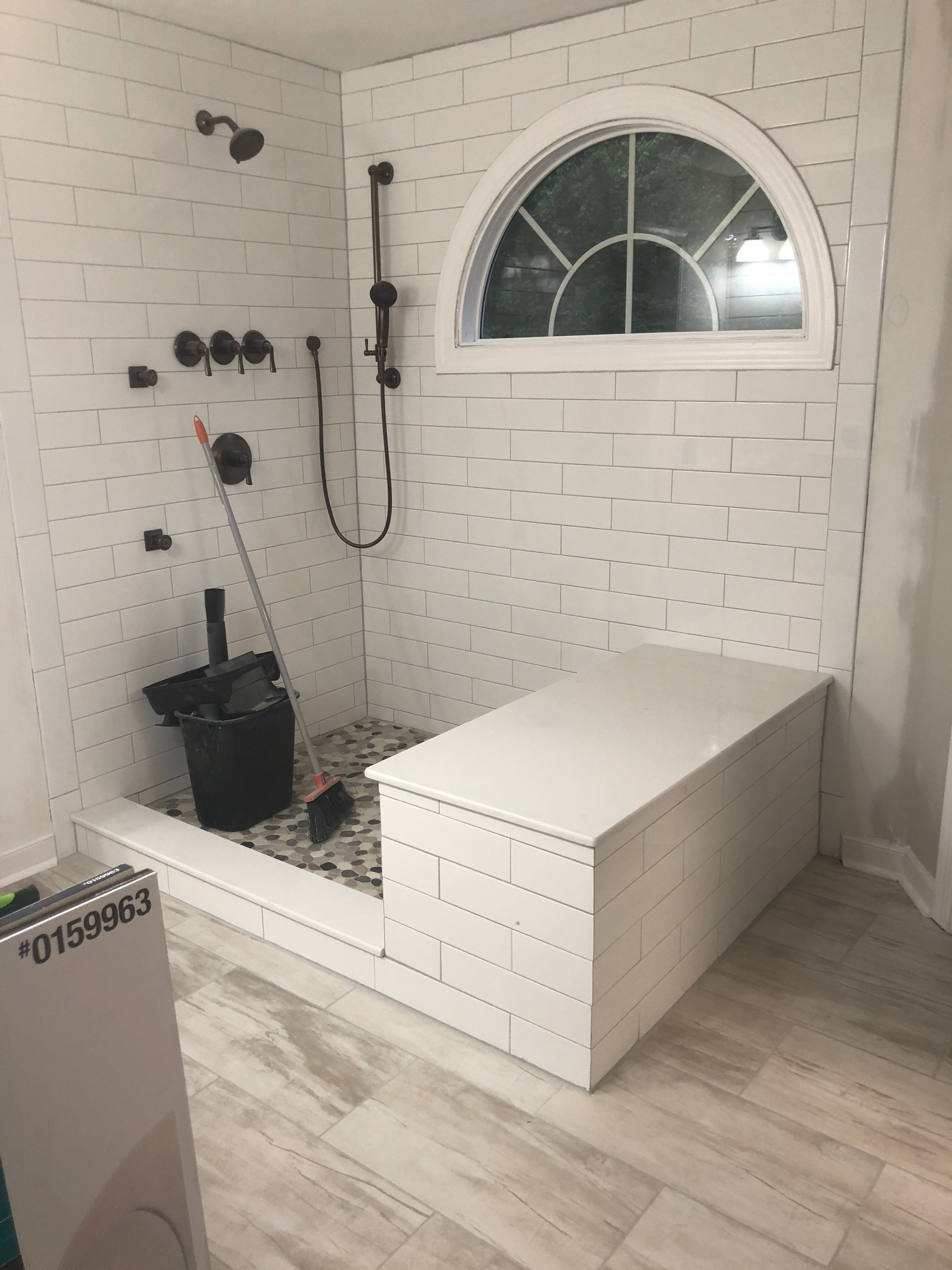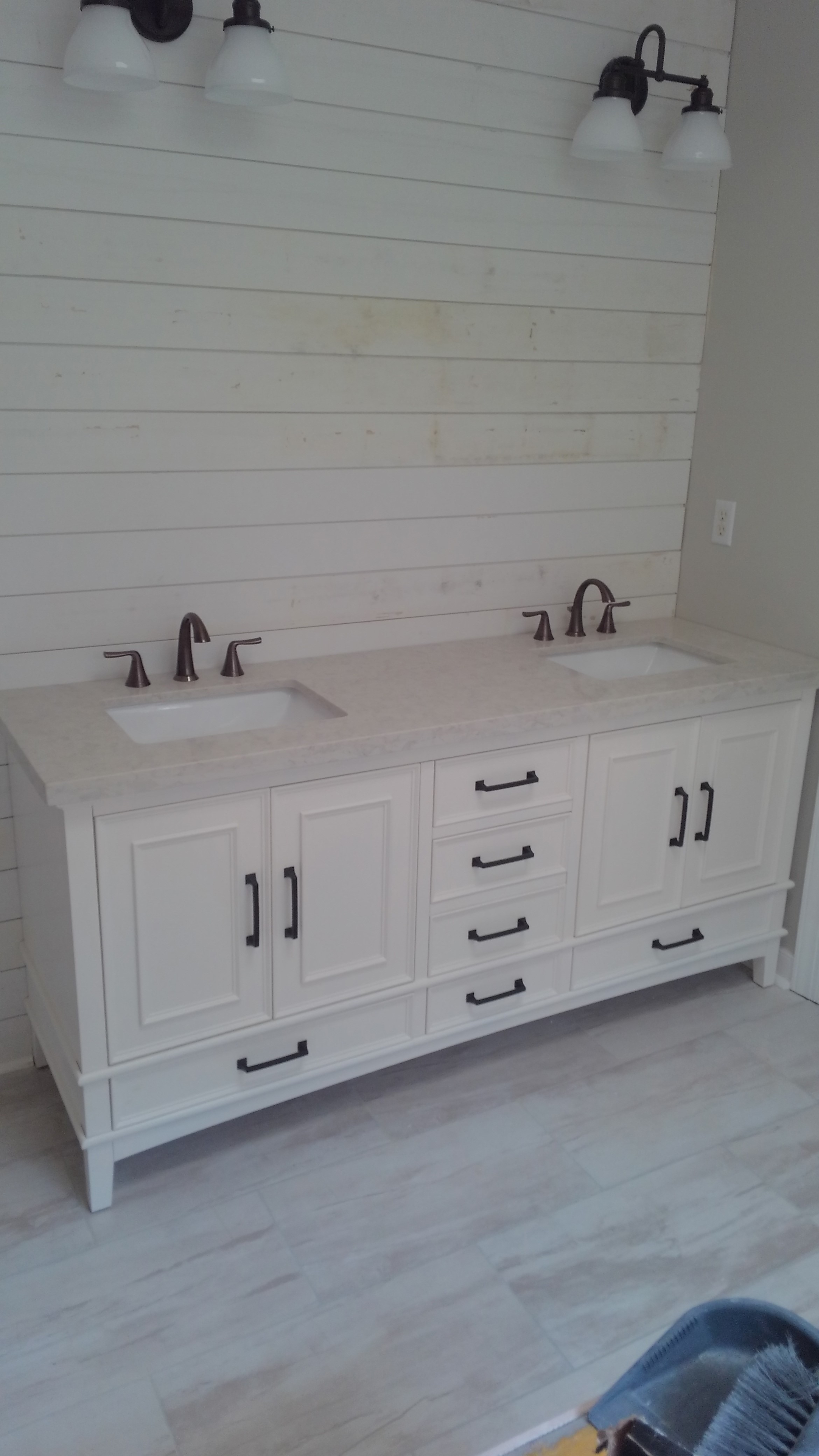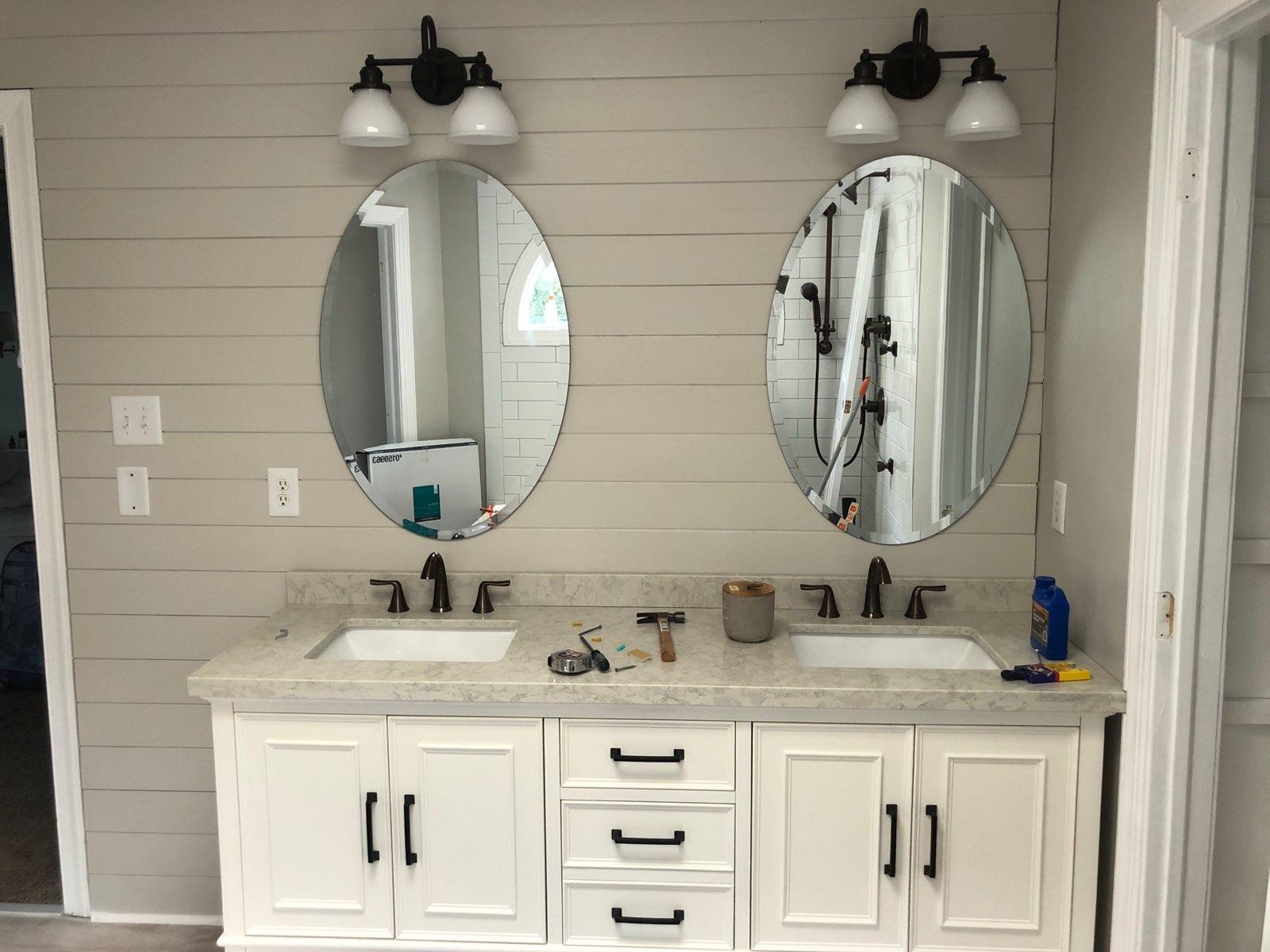 April
Another project where the customers called us in once they had done some of the demo and realized they didn't have the time to complete the project - 3 kids under 7 years old will do that to your free time!
We installed the shower; laid all the tile (wall and floor); did a lot of drywall work; installed lights and moved various electrical; installed the shiplap boards on the vanity wall; installed the vanity, sinks, and faucets; and created an archway between the bathroom and the closet.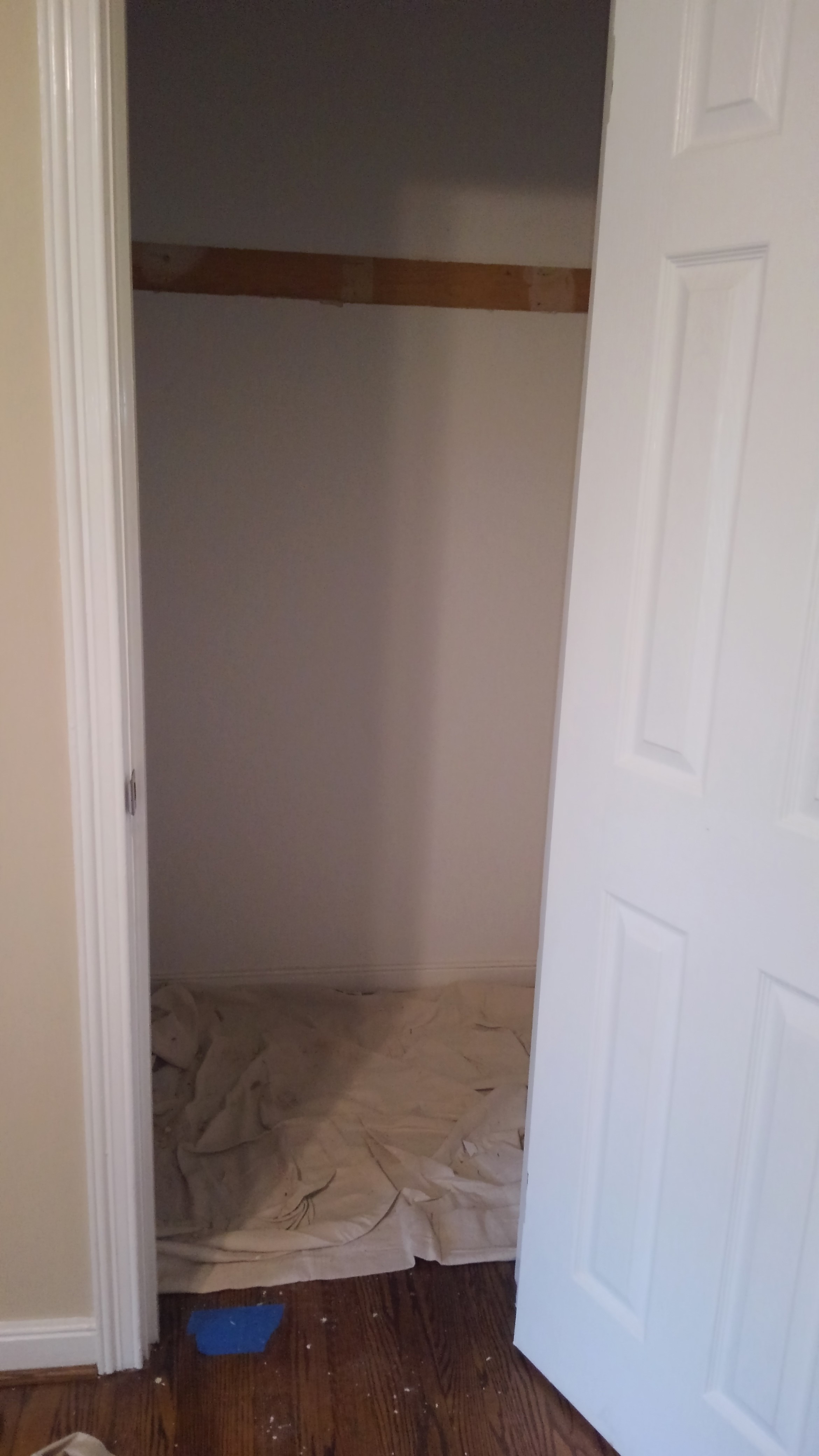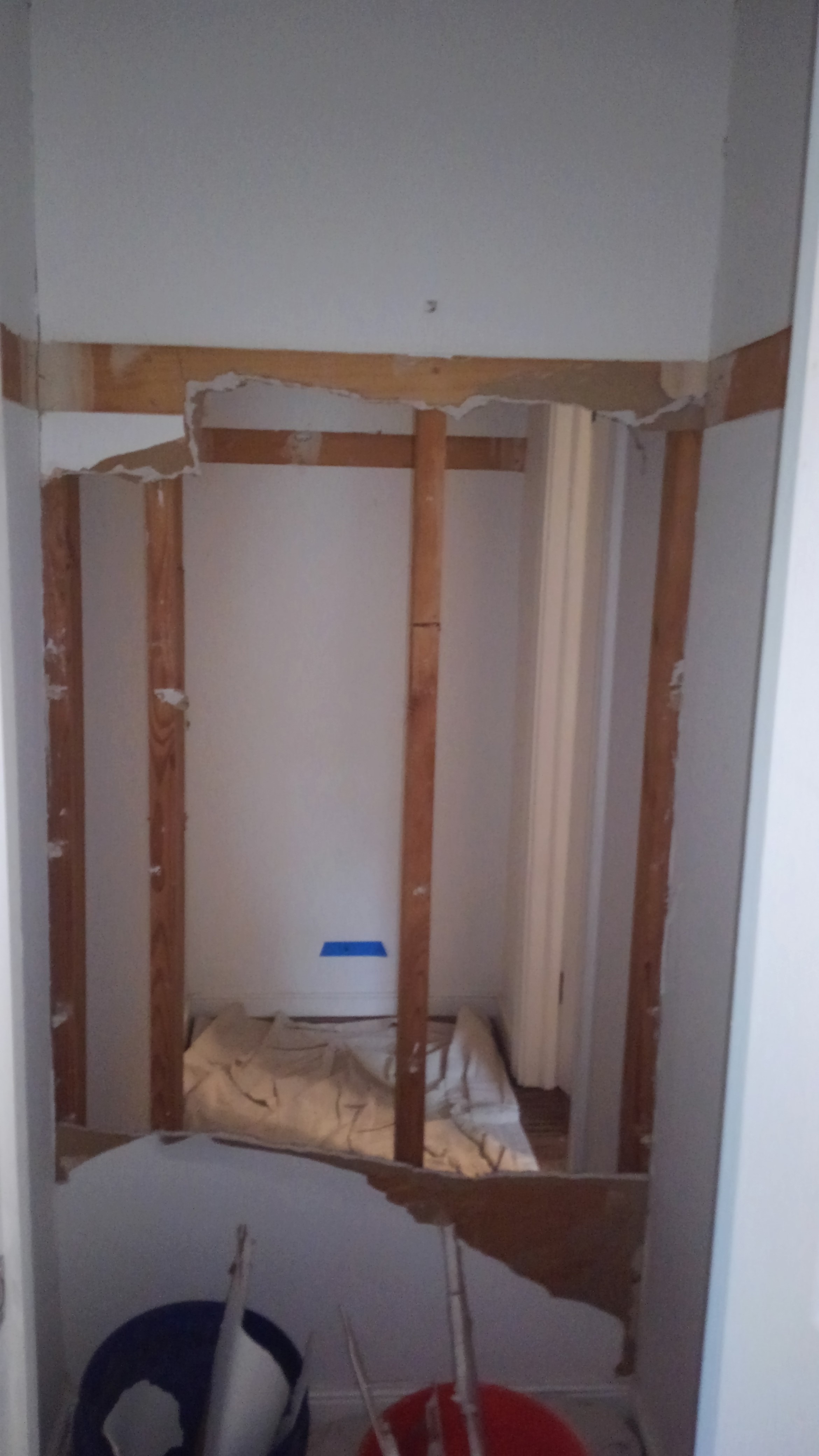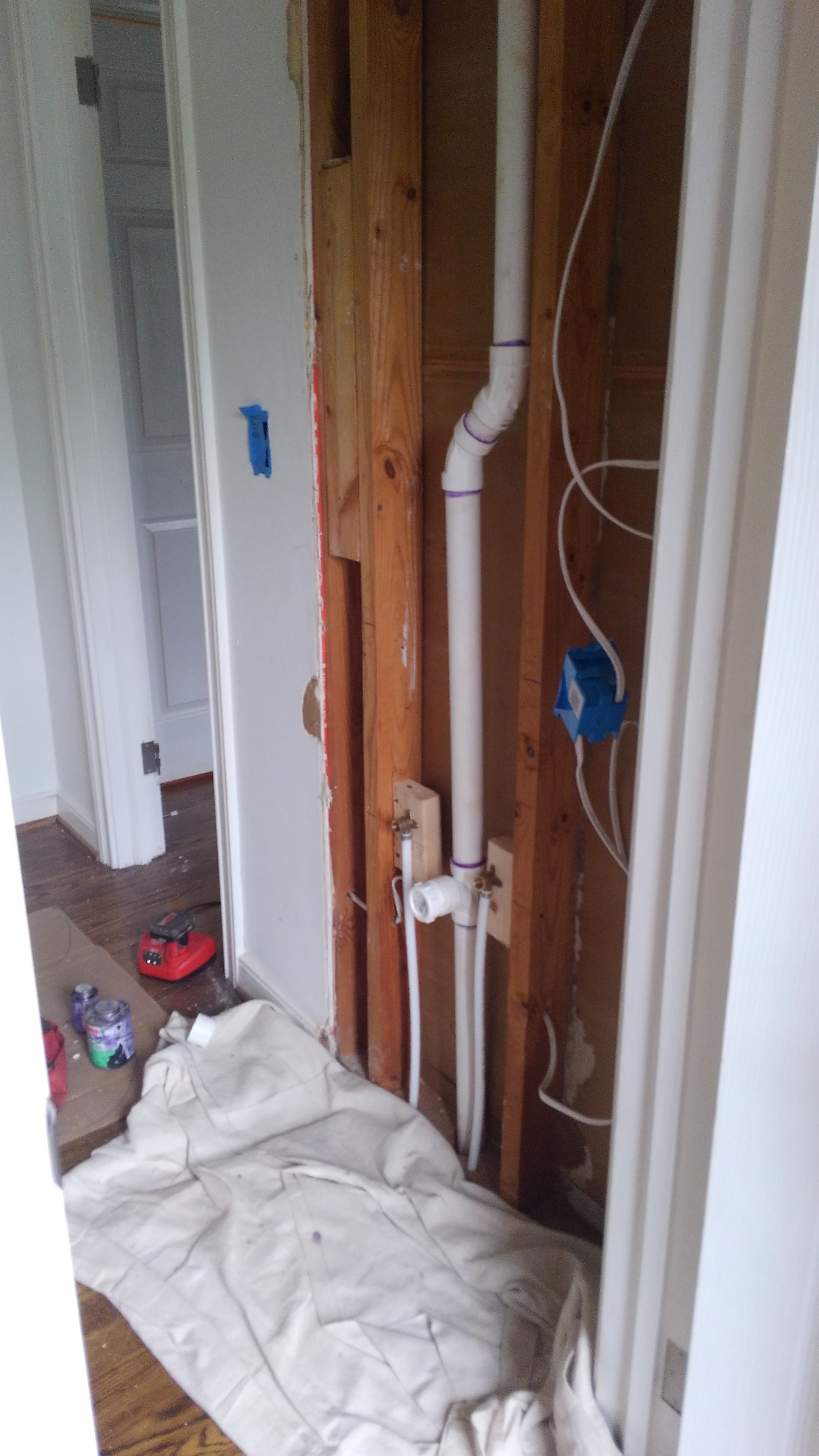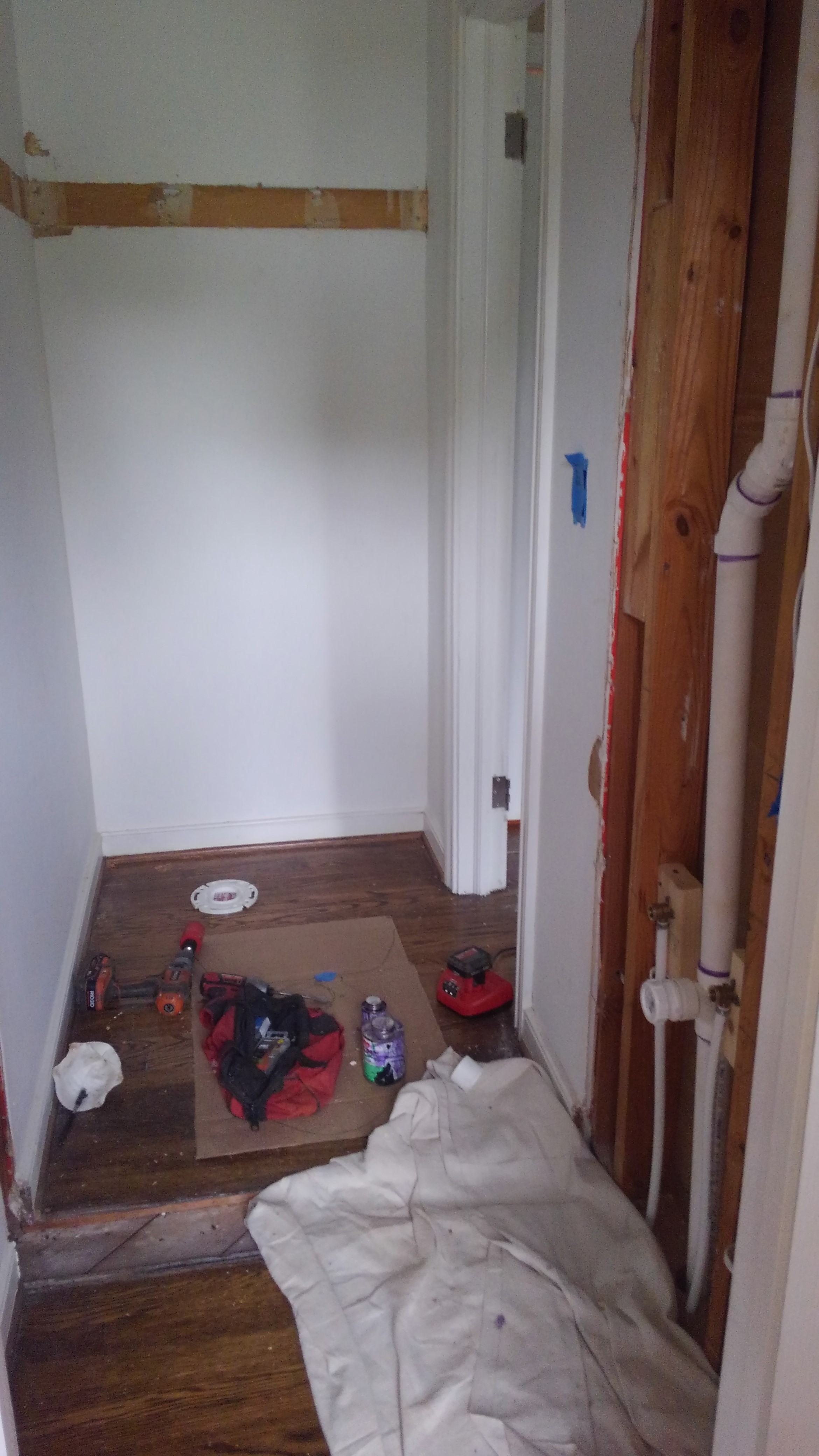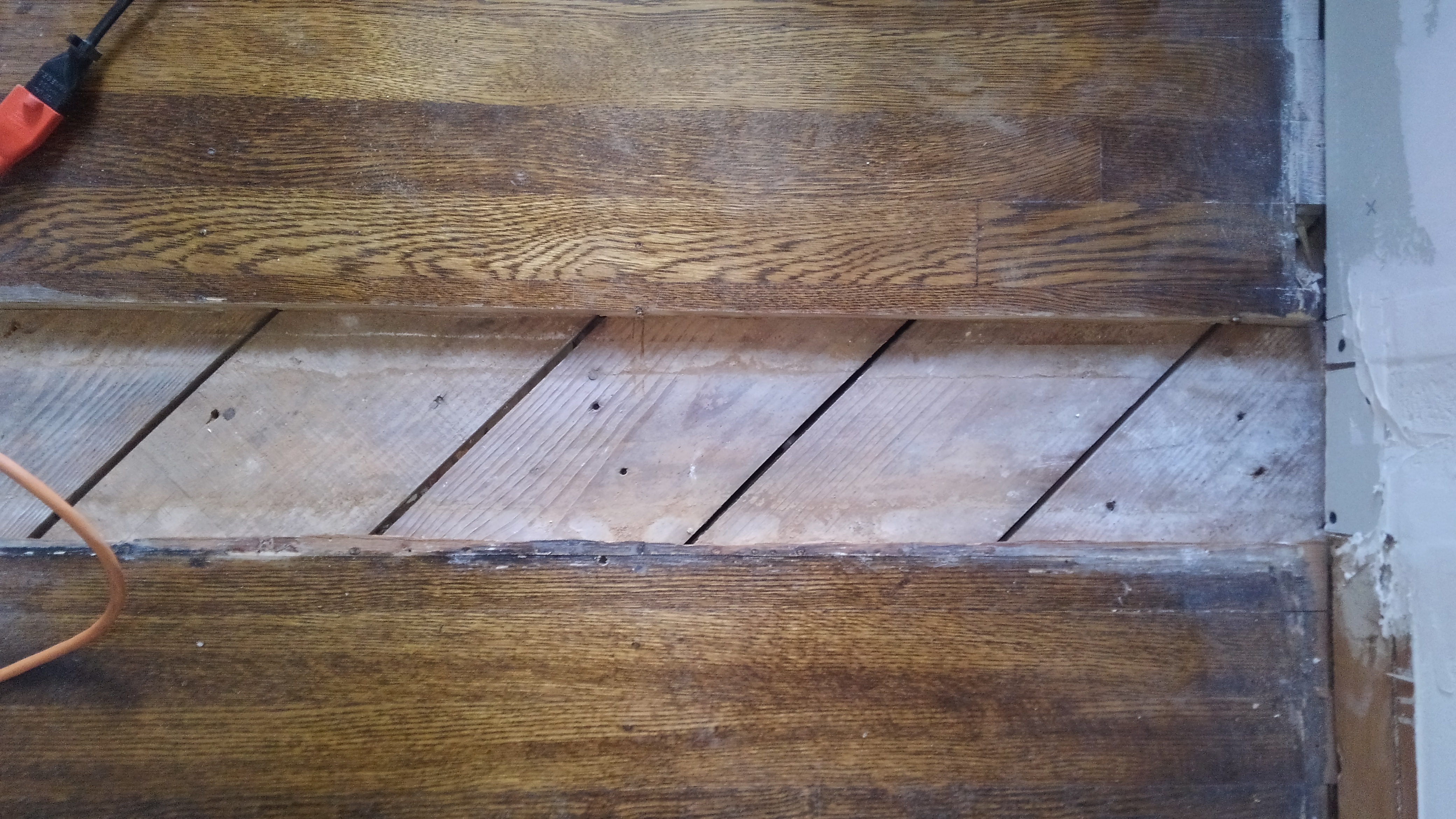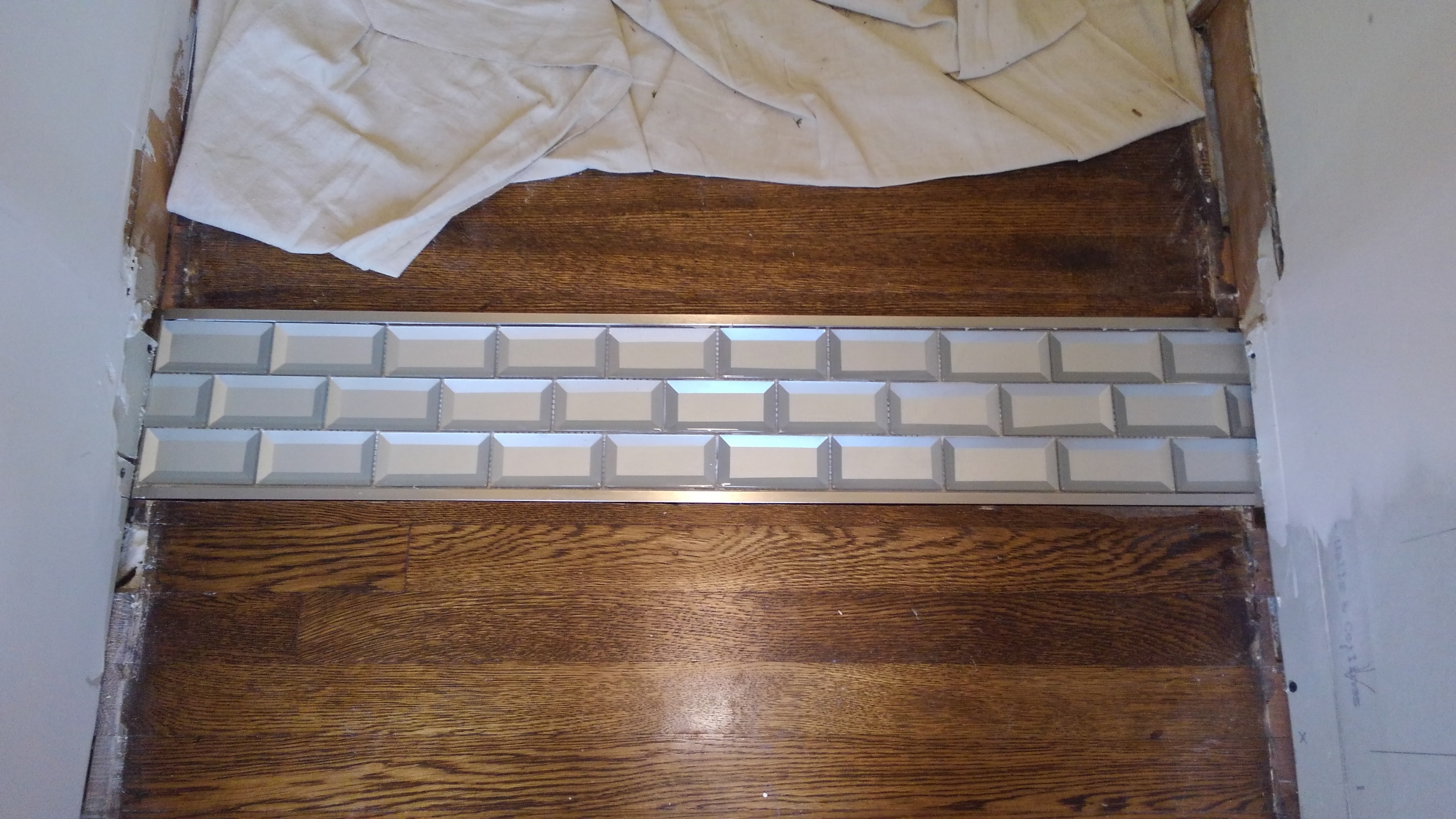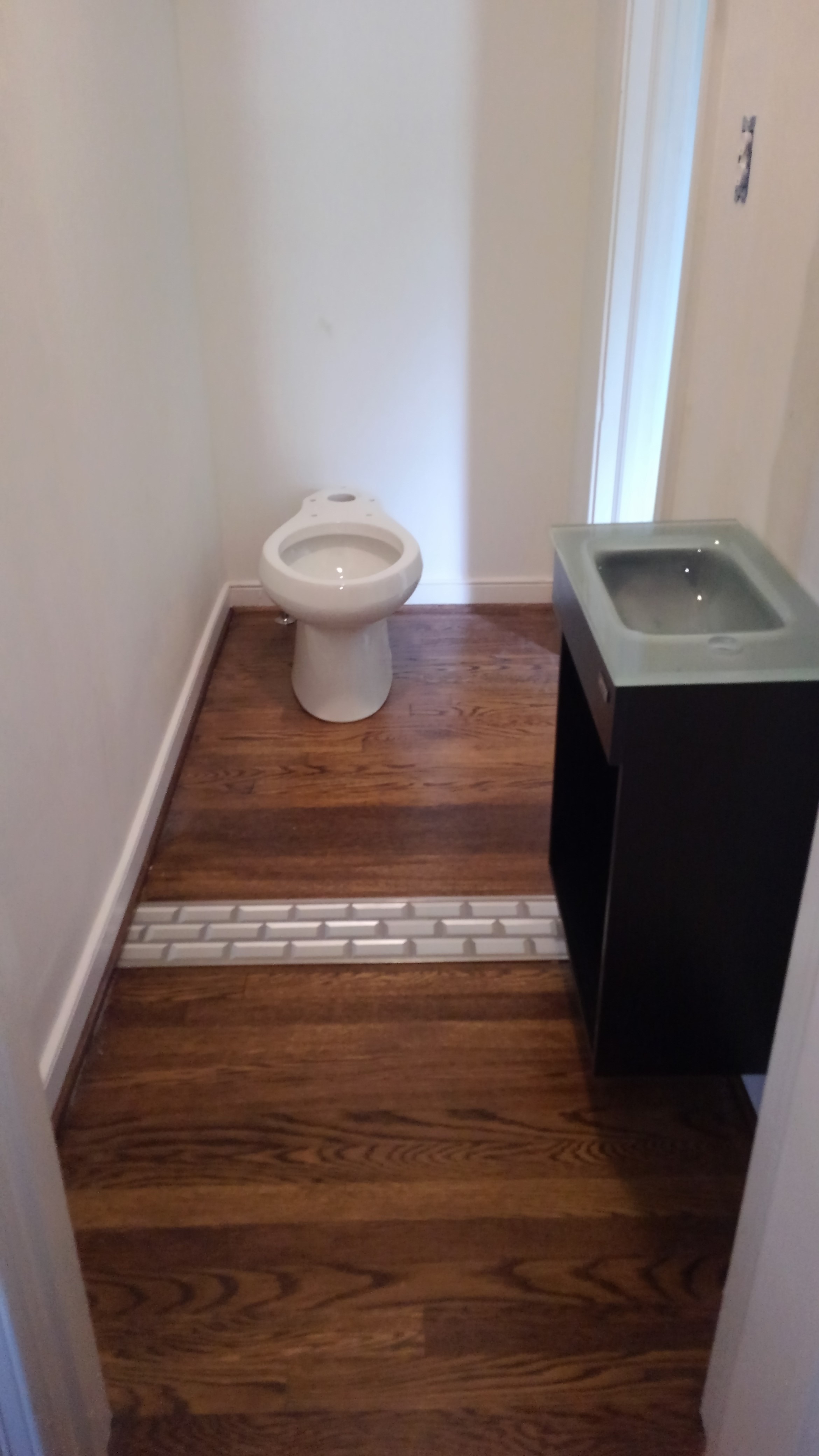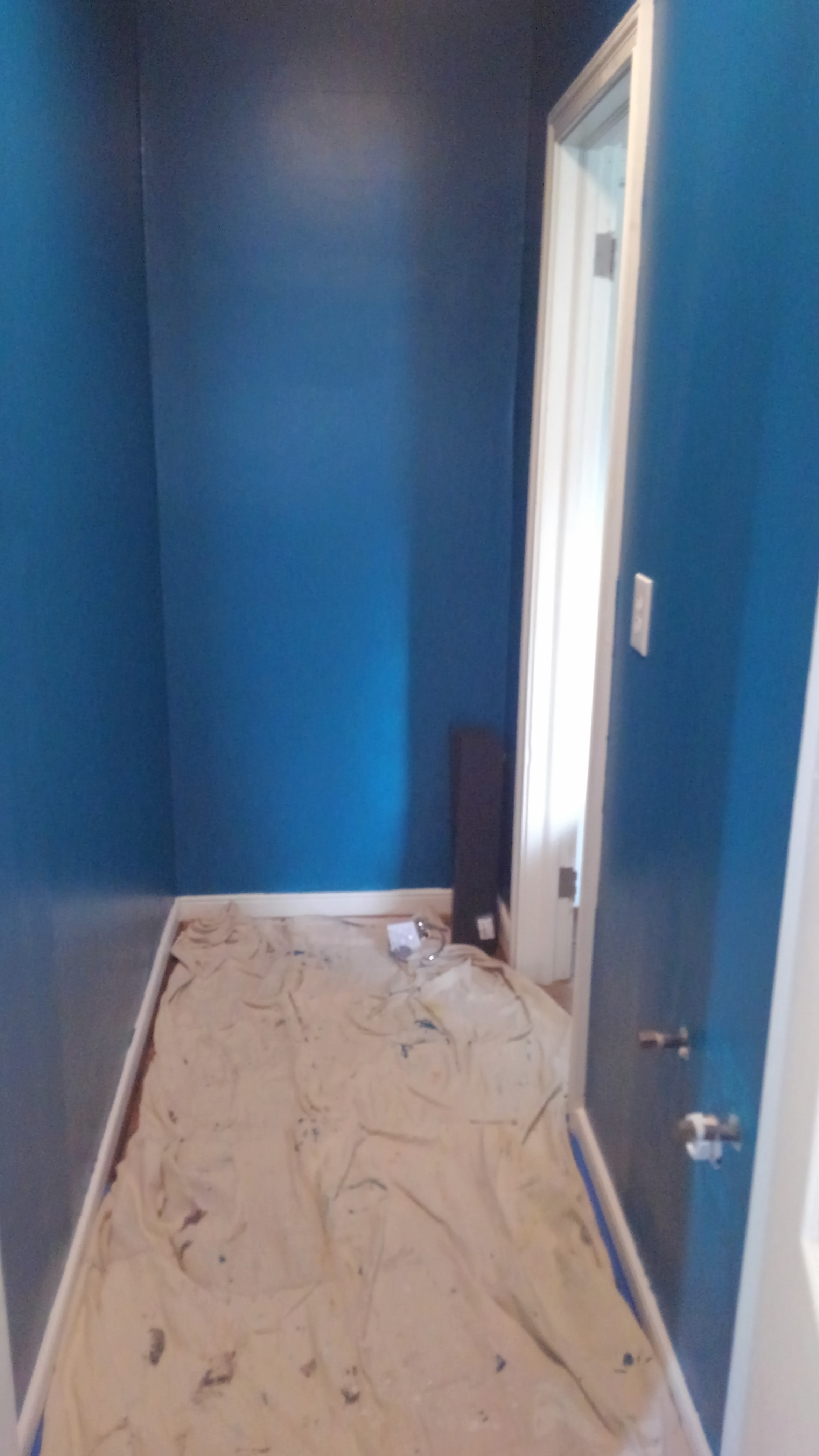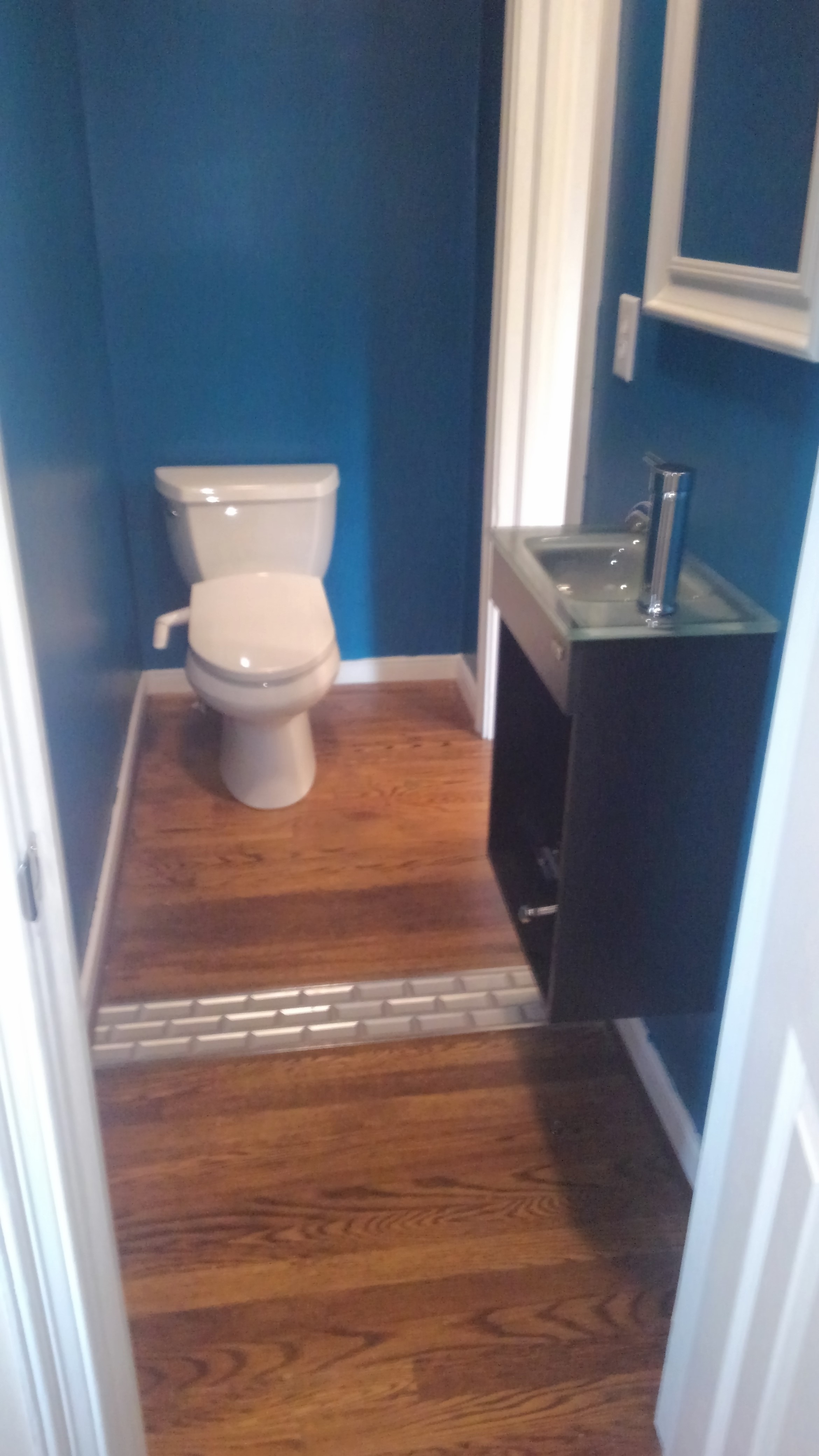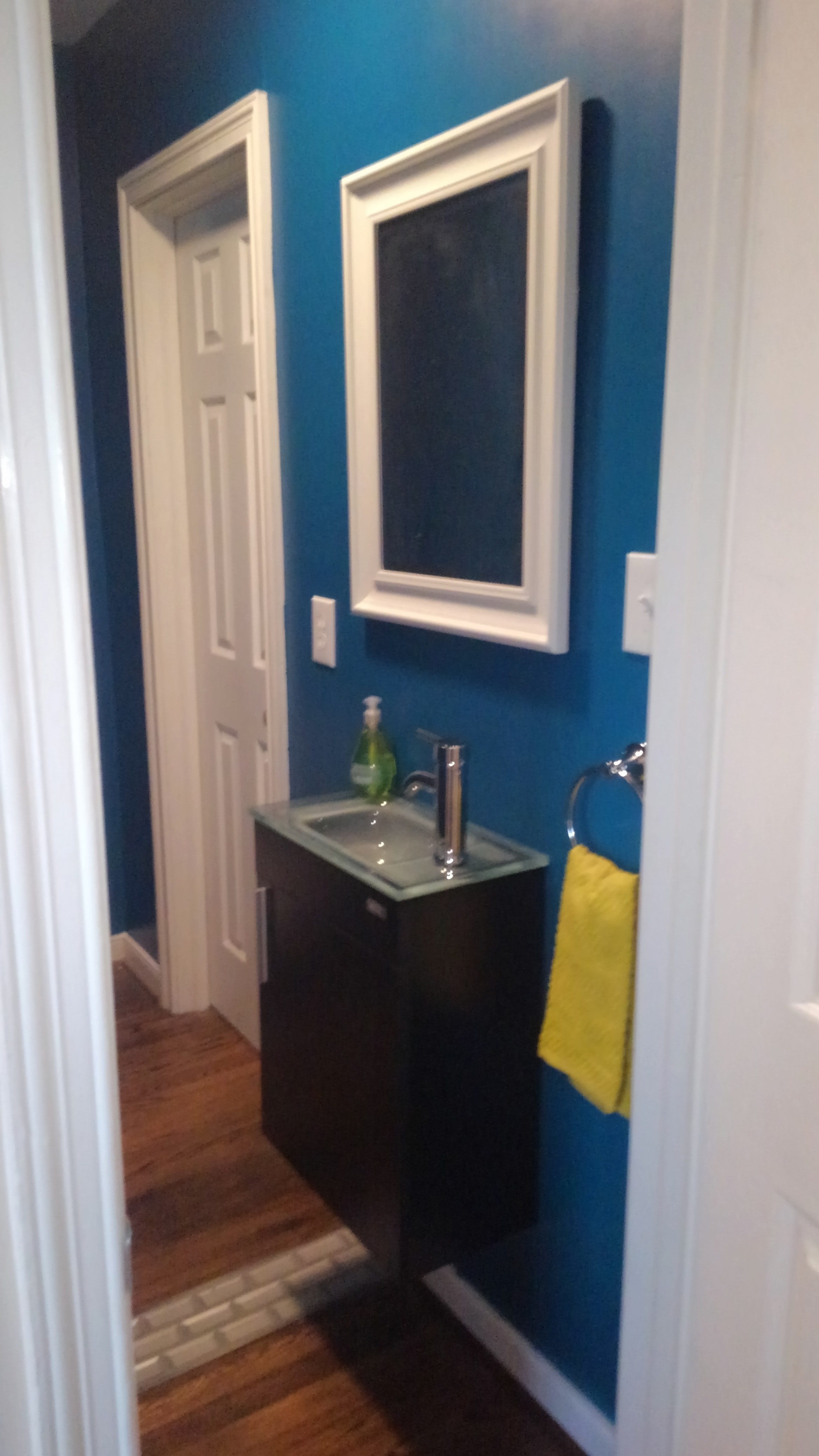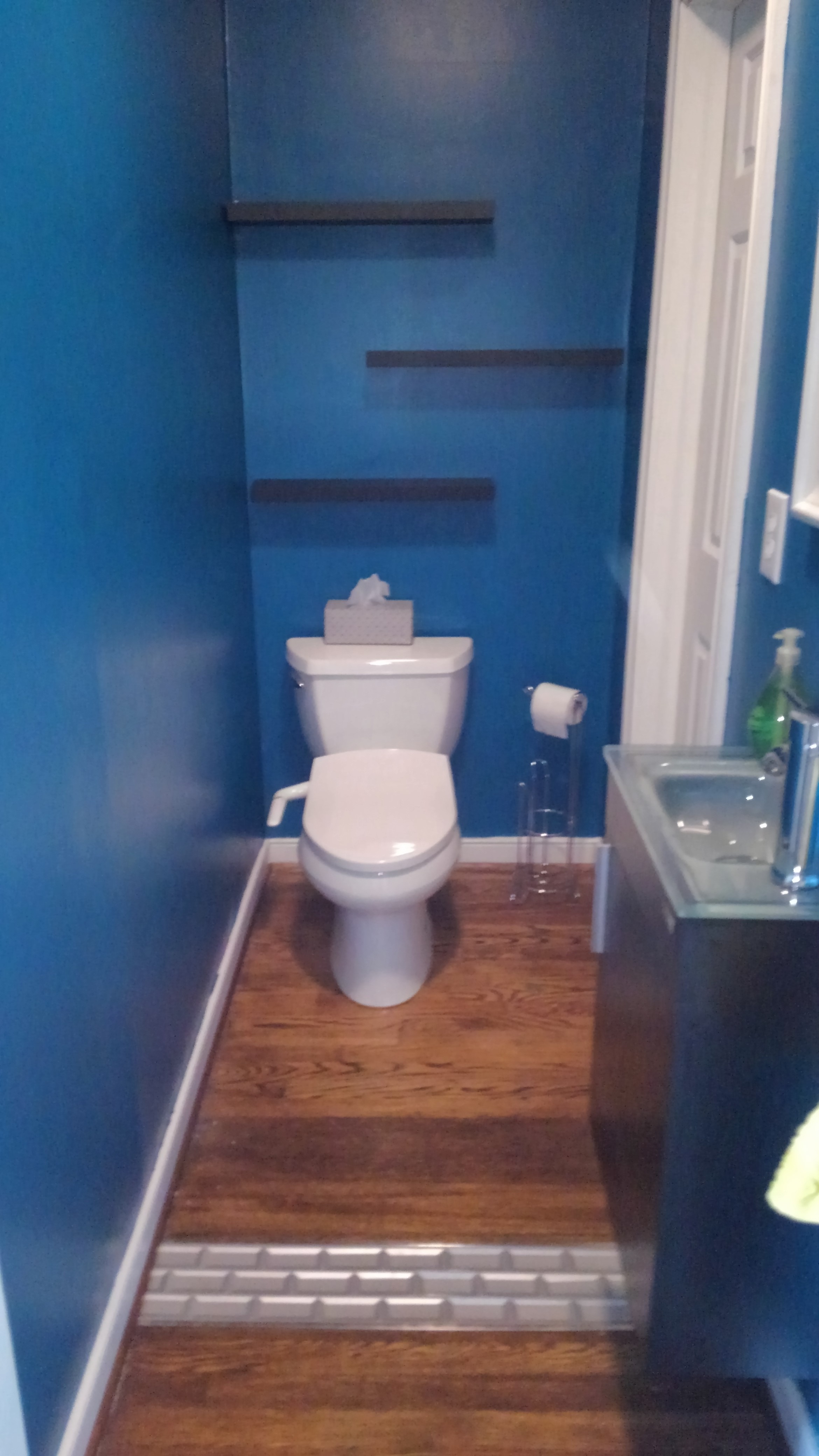 Collington
Not all of our projects are a complete gut remodel of master bathrooms. Sometimes we also do powder rooms.
This project was in a 1950's rancher where all the homes in the neighborhood had 3 bedrooms and one bath. This house was recently "flipped" but the developers didn't stray from the 3/1 configuration.
The customer asked YNH to find a way to add another bathroom into this tight floorplan. We provided 6 different plans with two that would have also added a shower. The customer eventually elected to change two closets into this awesome powder room!