There are no small or large jobs. Only jobs to do well.
More than 30 years ago when I was learning to fix things under the close supervision of my father, I learned a couple of valuable lessons that I still use everyday.
If you are going to do something, do it well.
Quality tools have a greater chance to produce quality work.
Quality materials save time - and eventually money.
After offering my handyman services for 20+ years, I have added to this education. And I use these everyday as well.
Work in someone's home as you would in your own home.
Planning your work is time well spent.
Ask questions until you are 100% sure. Never assume a solution.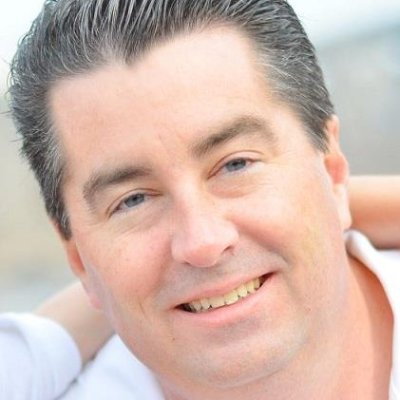 John Norton
Your Neighborhood Handyman
Licensed and Insured
Non-smoker
Punctual
Always clean and neat